Whether you're targeting a new career, a promotion in your current job or are simply looking to take a single class, NTC's Wittenberg campus can help you reach your goals and make you more marketable by providing in-demand skills.
NTC began teaching classes at the first Wittenberg campus location in 1991, and has been serving area residents ever since. NTC Wittenberg moved to its current location on N. Genesee Street in August 2015, and is proud to truly be a place for the community. Many local businesses utilize our campus to host their meetings, and local residents often take advantage of the top-notch technology we provide.
Programs in Wittenberg
Although classroom space is limited at the Wittenberg campus, a unique feature allows students to attend their classes via Interactive Video Conferencing directly through their individual computers, as opposed to sitting in a classroom setting. This allows us to offer a wider variety of courses and programs to residents of Shawano County.
A sampling of popular programs in Wittenberg include: Accounting, Administrative Professional, Medical Coding Specialist, Business Management, Office Assistant, Digital Marketing, IT programs and Medical Office Specialist.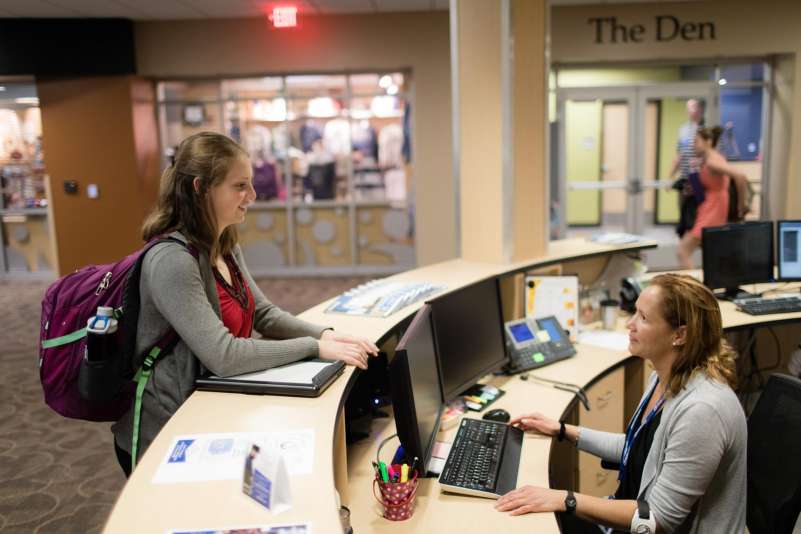 Courses in Wittenberg
You don't need to be a full-time student to take advantage of the courses and services that NTC Wittenberg provides. Approximately 350 people take at least one class at the Wittenberg campus each year, ranging from post-secondary courses to Continuing Education offerings to Computer Basics classes.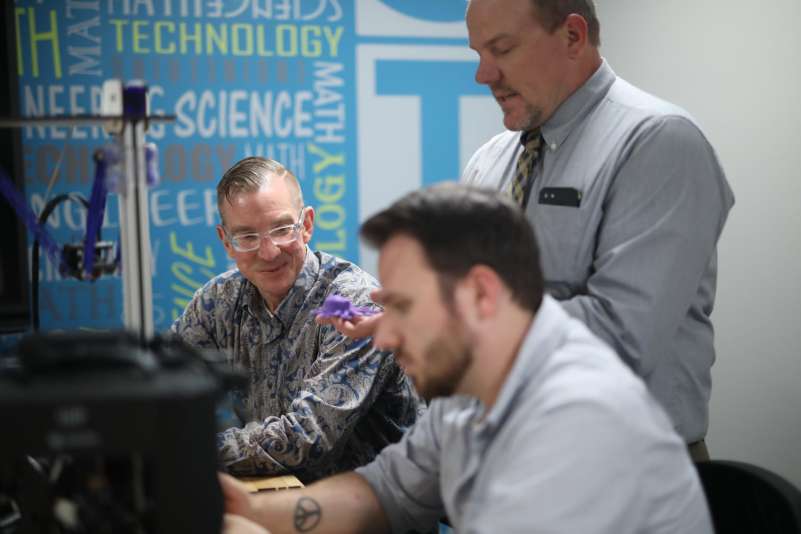 Resources Available
The Wittenberg campus is a Pearson Vue Authorized Test Center, providing you access to the certification and licensure exams required in many industries. Contact us to learn about the types of testing we are able to provide, and do your testing locally.
College Prep Center/Academic Resource Center
If you need additional preparation before taking college-level coursework, our College Prep Center can help. And we'll still be there for you when you officially begin your program, as our Academic Resource Center provides specialized, one-on-one support.
Community Technology Centers
NTC's Community Technology Centers provide free access to high-speed internet at our regional campus locations. These updated spaces feature internet cafés, private offices and co-working spaces. All spaces include access to vending services and office equipment such as printers, copiers and scanners.