NTC's Community Technology Centers provide free access to high-speed internet at our regional campus locations. These updated spaces feature internet cafés, private offices and co-working spaces. All spaces include access to vending services and office equipment such as printers, copiers and scanners.
Rental Options Available
Private offices and meeting rooms can be reserved for a nominal rate on a daily, weekly or monthly basis. Additionally, a remote worker package is available for those who need a secure, dedicated office space with 24/7 keycard access.
Please fill out the Rental Request Form to get started or contact the regional campus location nearest you for additional information on these options.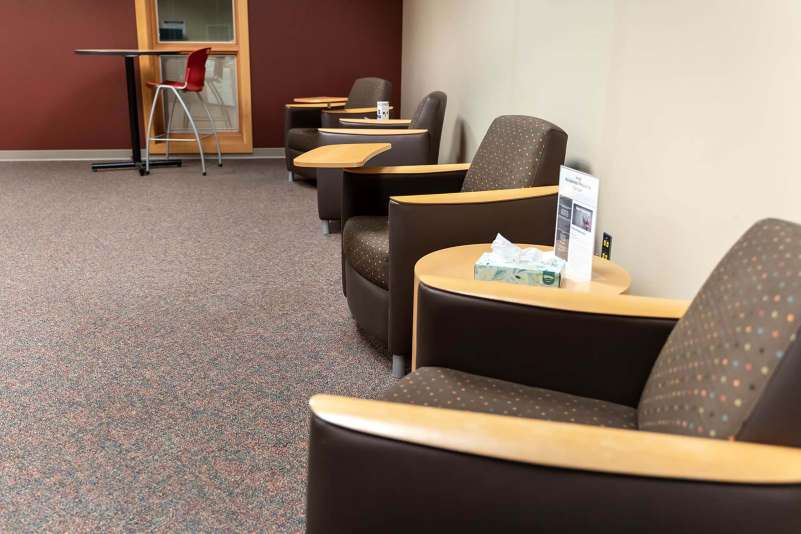 Hours
NTC's Community Technology Centers will be open to the community during the regularly scheduled business hours at each campus. When the campus locations are closed, the WiFi signal has been boosted to extend through the parking lots to give everyone 24/7 access to reliable internet.