Spoons Restaurant is the learning laboratory that supports students who are studying Culinary Arts. The 2,640 square foot space features a host station, two dining areas and a bar that showcases local beers and wines.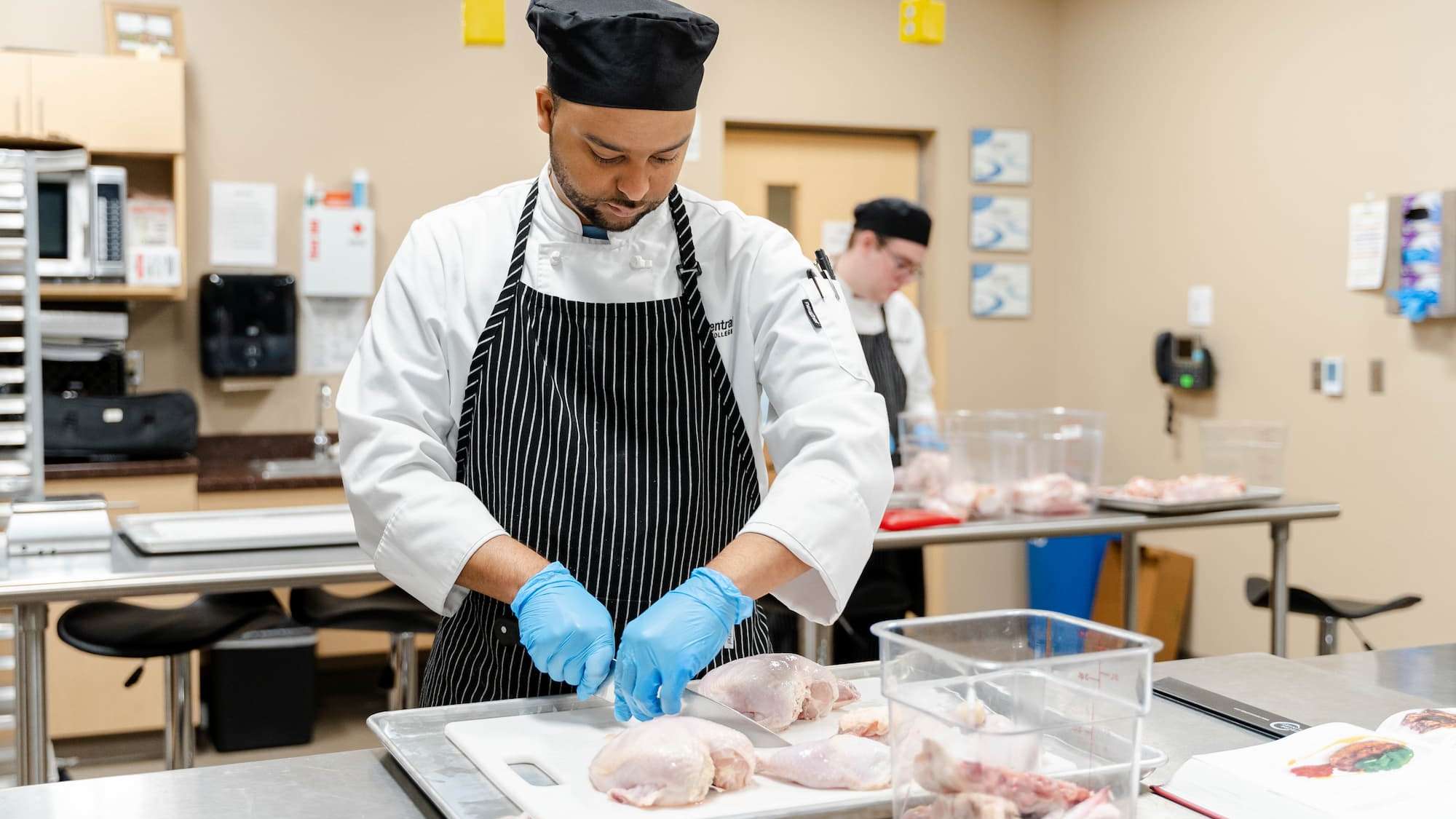 The restaurant features a prep kitchen and a serving kitchen, so students have the opportunity to prepare and serve varying types of meals featuring locally sourced ingredients and products, when possible.
Learning Laboratory
Different styles of service and food are offered by students, alongside Culinary Arts Faculty, providing an exceptional dining experience for guests.
Students carefully curate each menu and provide a real-life restaurant experience.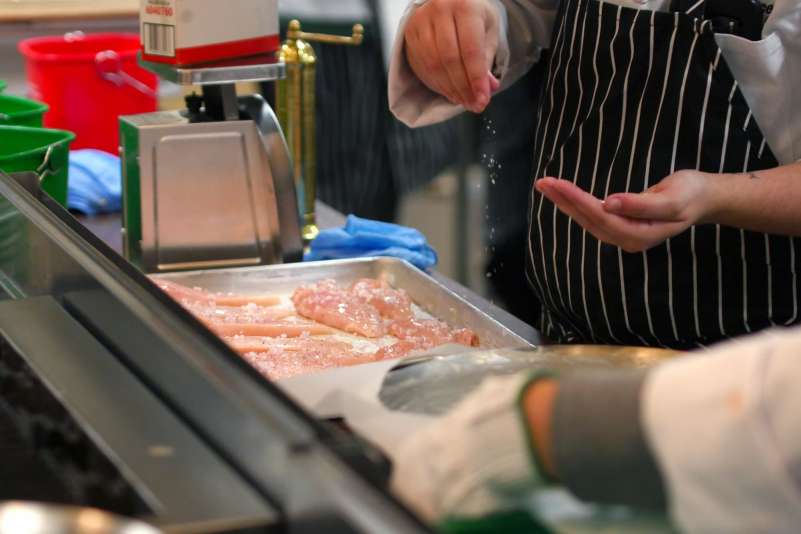 Affordable Dining
Student crafted meals are priced at a discounted rate because guests are asked to contribute to the learning experience by completing a feedback card, which includes questions about the satisfaction of their dining experience. This valuable feedback is then incorporated into the classroom.
The price of each meal varies, but typically ranges from $10–15.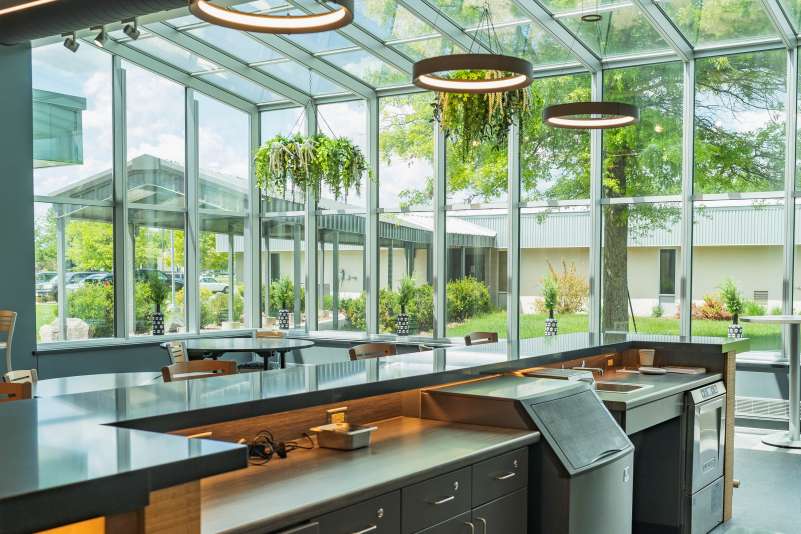 Reserve Your Table
Spoons is open to the public when students are completing their Restaurant Operations courses. To reserve your table, call 715.803.1413.
Hours of Operation (March 28 – May 17, 2023)
Tuesday

11:00 a.m. – 12:30 p.m.

Wednesday

11:00 a.m. – 12:30 p.m.

Thursday

11:00 a.m. – 12:30 p.m.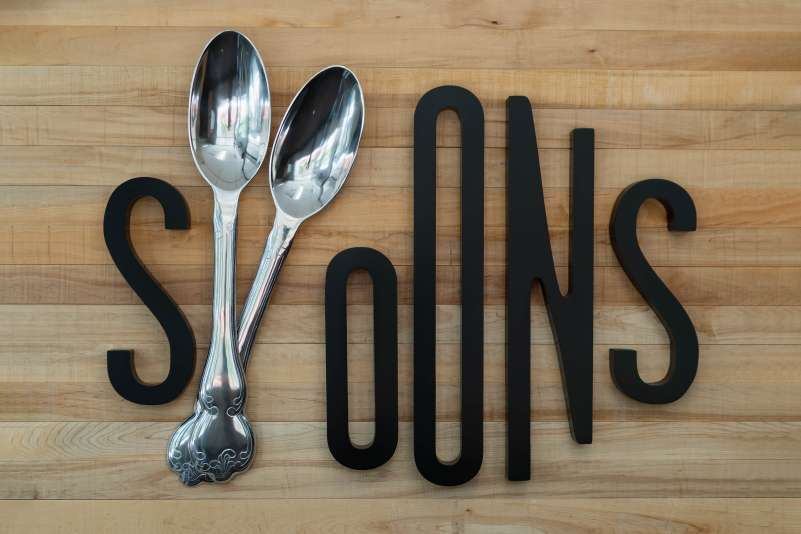 Community Culinary Courses
Led by our Culinary Arts Instructors, NTC also offers a variety of community culinary courses to help you improve your skills and add new knowledge and techniques to your culinary abilities. These courses feature interactive, hands-on cooking demonstrations and practice, along with plenty of taste-testing.
The following courses are now available. New courses are offered each spring and fall.