Beth Ferrel Memorial Scholarship
Beth Ferrel Memorial Scholarship…"A legacy of serving others inspires the next generation."
Beth Ann Brigson Ferrel dedicated her life to serving others through her chosen profession of counseling. Her career journey included time as an in-home family counselor, a therapist at an in-patient facility, and as the coordinator of the Family Crisis Center in Stevens Point. She then chose to share her incredible wisdom and skill with students at NTC, where she taught psychology until her death.
Out of the many jobs Beth undertook in her life, she enjoyed teaching the most. Beth died September 2, 2007 at her residence in Stevens Point surrounded by her loving family after a valiant eight-year battle with cancer. She dedicated her life to helping others, and her family established the Beth Ferrel Memorial Scholarship to carry forward her legacy of inspiring students.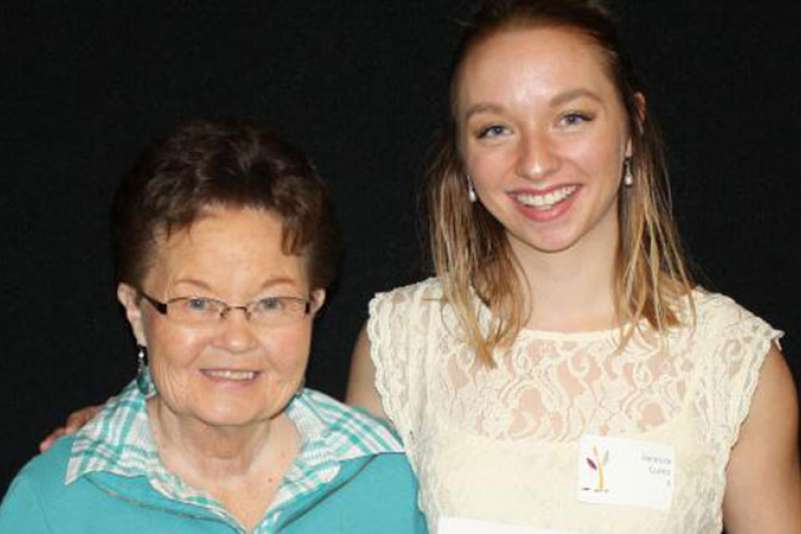 A Brighter Future
Make a Gift
Thank you for considering a gift to the NTC Foundation. Donations are an investment in the success of our students and communities. There are several ways to contribute your time, talent and treasure.