Scott and Lucas Gast Scholarship
Scott and Lucas Gast Scholarship…"Providing hope and making dreams come true."
The Scott and Lucas Gast Scholarship was established in 2013 by NTC staff member, Dr. Brad Gast, in memory of his father, Scott, and son, Lucas. The scholarship awards funding to students with financial need who display academic excellence, strong citizenship and character, and a desire to make a meaningful contribution to society. This award is designed to instill hope and make the dreams of education come true by honoring the spirit and passion of Scott and Lucas.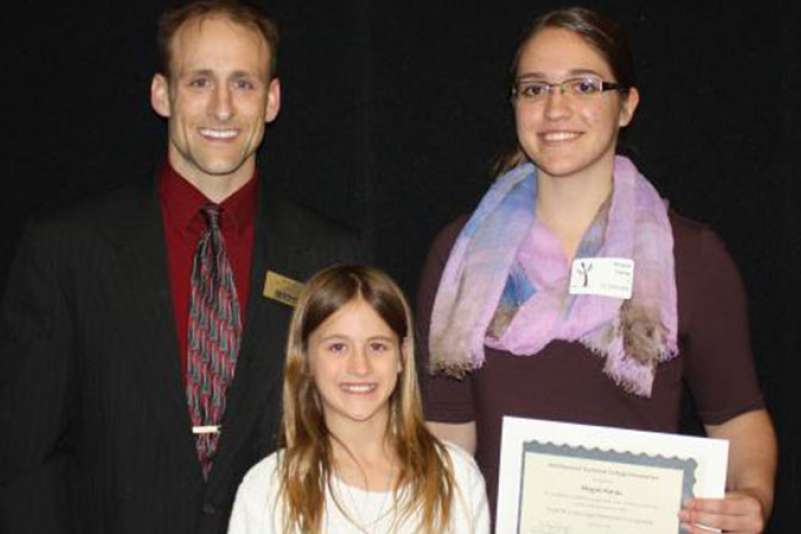 "The Scott and Lucas Gast Memorial Scholarship was established to honor the spirit and memory of Scott and Lucas Gast. Through this scholarship, we aim to continue the dreams and passion they instilled upon those whose lives they touched. Scott was the type of person who could simply elevate everyone around him…he connected with everyone, everyone knew him, and everyone enjoyed being around him. He led by example through hard work, dedication, drive, respect, dignity and humility and passed those values to everyone he touched. His passion was always to be in the ring making a difference. Lucas represents hope, dreams, passion, the spirit of living life for everything it is worth and the importance of capturing the moment."
A Brighter Future
Make a Gift
Thank you for considering a gift to the NTC Foundation. Donations are an investment in the success of our students and communities. There are several ways to contribute your time, talent and treasure.