Jerry and Mary Frickenstein Scholarship
Jerry and Mary Frickenstein…"Quietly making a difference."
Jerry and Mary Frickenstein are long-time friends of NTC and are often seen on their daily walk in the neighborhood surrounding the College, or during the winter months, strolling our halls, and making stops along the way to chat with students and staff. They are both alumni of NTC and have developed a keen interest in learning about new programs and initiatives.
Jerry and Mary recently attended an NTC open house and decided to establish a scholarship for students in the Wood Science program. After discussing the options, they decided to establish two, so Jerry could determine criteria for one scholarship and Mary for the other. Since that time they have started two additional scholarships, bringing their total to four each year. Jerry and Mary enjoy giving back to the College and are quietly making a difference…one student at a time.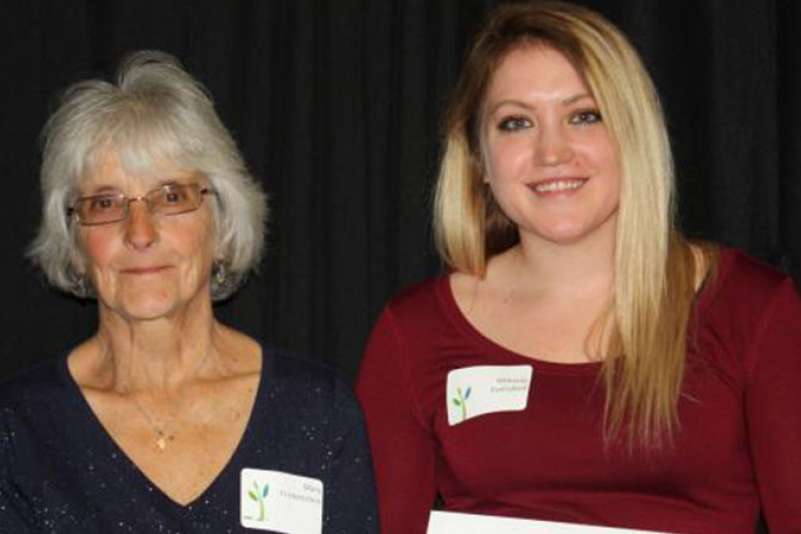 A Brighter Future
Make a Gift
Thank you for considering a gift to the NTC Foundation. Donations are an investment in the success of our students and communities. There are several ways to contribute your time, talent and treasure.