The Worden Family Scholarship was established by current NTC President, Dr. Jeannie Worden, to encourage and inspire students who return to NTC as adult learners.
In Dr. Worden's own words…"I created this scholarship to benefit returning adult learners pursuing a degree in Business Management. As a returning adult learner myself, I know the challenges faced when the decision to come back to school is made. I am pleased to support this scholarship as a vote of confidence and encouragement to these students".
The impact of this scholarship can be seen through the words of a recent recipient…"I'd like to start by saying thank you. Sometimes those words don't seem like enough, and this is certainly one of those moments. Becoming a college graduate has always been something I secretly held on to in my heart, and you are helping me make that dream a reality. I'm determined to make my family and friends proud as a way to thank them for their support as I have navigated this path, and that determination extends to my scholarship donor as you have invested in my future as well. Thank you so, so much for this scholarship award".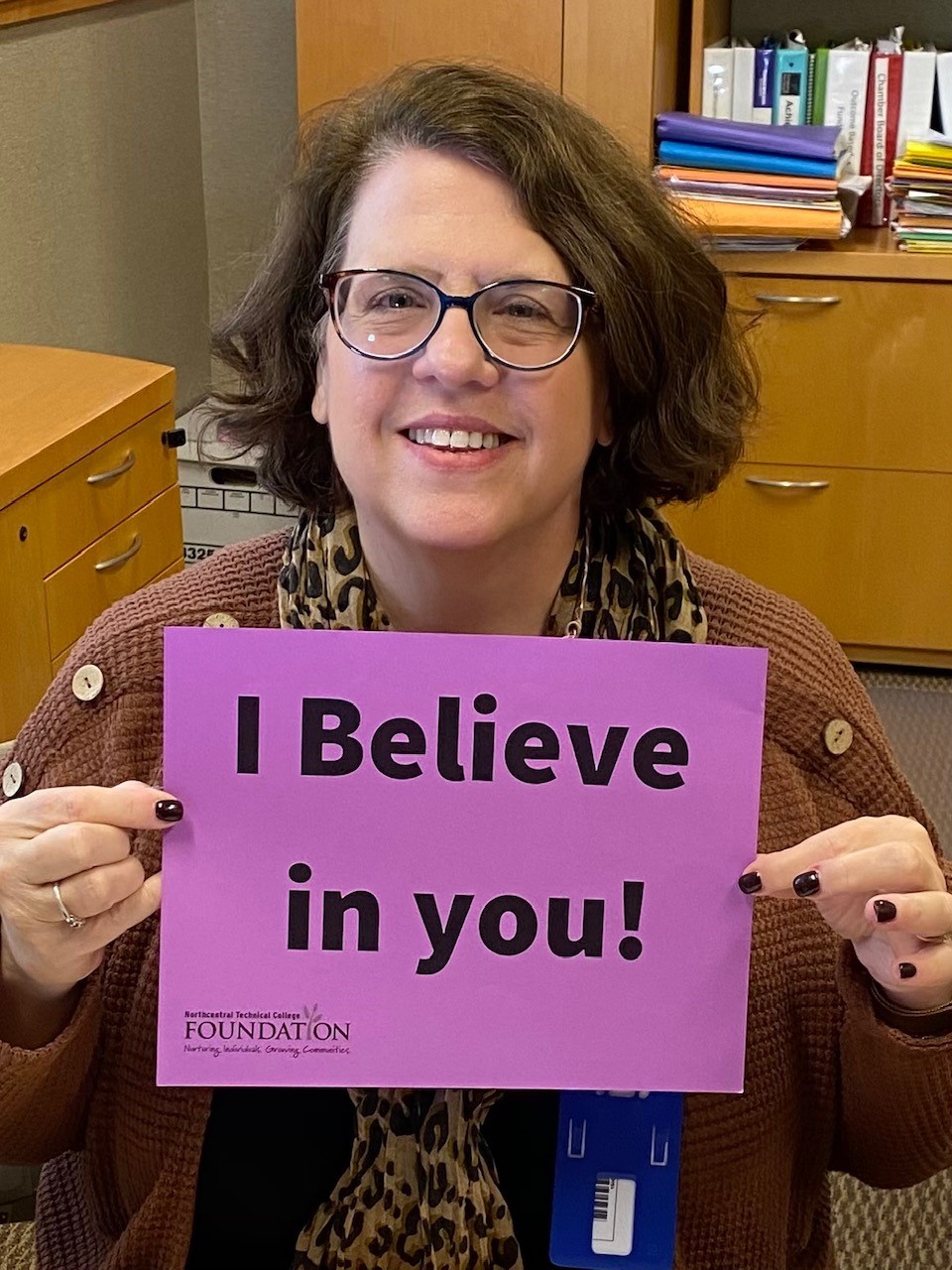 A Brighter Future
Make a Gift
Thank you for considering a gift to the NTC Foundation. Donations are an investment in the success of our students and communities. There are several ways to contribute your time, talent and treasure.