The Foundation is governed by a volunteer board, who gives of their time and talent in support of NTC students.
Officers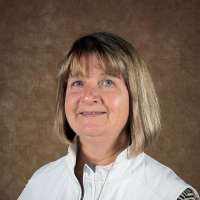 Janet Felch, President
Vice President - J&D Tube Benders — Schofield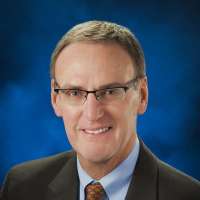 John F. Heisler, Vice President
Senior Vice President/Chief Human Resources Officer Aspirus — Wausau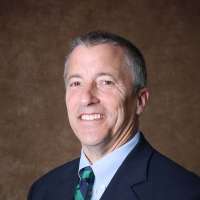 John Tubbs, Treasurer
Regional President BMO Harris Bank — Wausau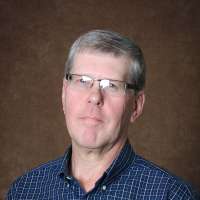 Kent Johnson, Secretary
Retired Trantow Do-It Center — Merrill
Board of Directors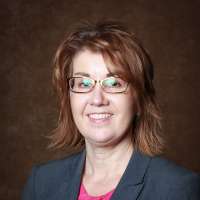 Sherry Aulik
Senior VP Chief Administrative Officer CoVantage Credit Union — Antigo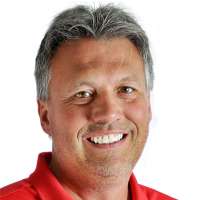 Troy Brown
President, Kretz Lumber Co. Inc. — Antigo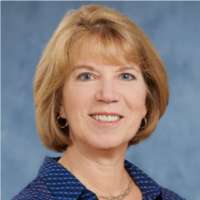 Kathy Drengler
Vice President, Human Resources, The Greenheck Group — Wausau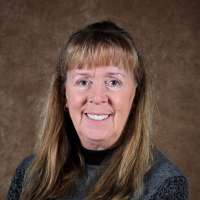 Tammy Guite
President Elite Carriers, LLC — Merrill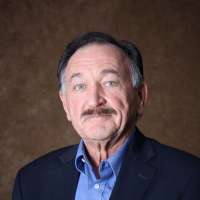 William Hess
General Counsel L & S Electric, Inc. — Kronenwetter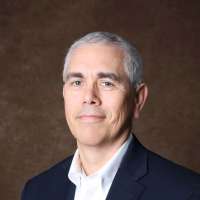 Scott Hogan
President of UMR — Wausau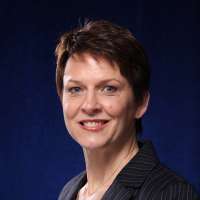 Vicki S. Jeppesen, Ed.D.
Vice President of College Advancement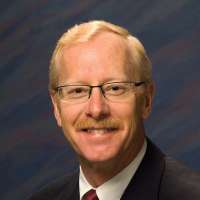 Hugh Jones
Retired M&I Corporation — Rhinelander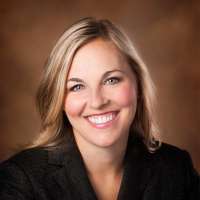 Melissa Kampmann
Attorney and Shareholder Ruder Ware — Wausau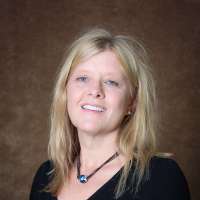 Karla Kieffer
Co-owner SUN Printing — Wausau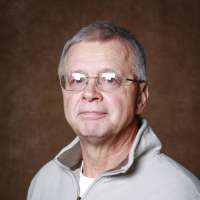 Terry Knoll
Vice President - Trust & Investments WoodTrust — Wausau
Mark Matthiae
President Crystal Finishing Systems, Inc. — Schofield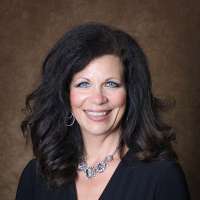 Val Mindak
CEO/President Park City Credit Union — Merrill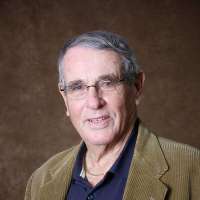 Dieter Nickel
Retired Church Mutual Insurance Company — Merrill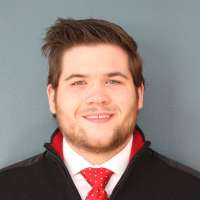 Tom Nienow
Campus Ambassador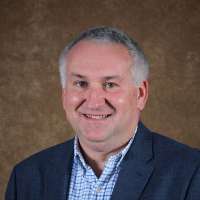 Richard V. Poirier, JD
President/CEO Church Mutual Insurance Co. — Merrill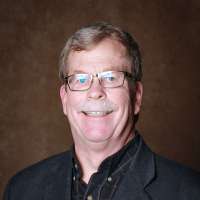 Michael Ravn
Retired Church Mutual Insurance Company — Merrill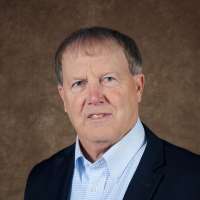 Michael Salsieder
Retired Kolbe & Kolbe Millwork — Menomonee Falls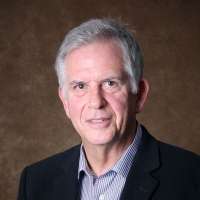 Alan Verploegh
Owner - Mitchell Metal Products — Merrill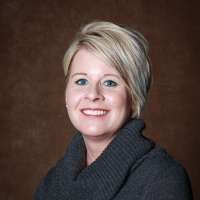 Darla Viegut, B.S.N, R.N.
Owner/Director Colby Metal, Inc. — Colby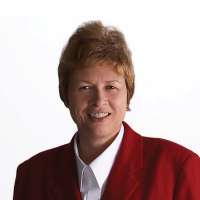 Lori A. Weyers, Ph.D.
President Northcentral Technical College — Wausau