The Northcentral Technical College District Board of Trustees has nine members representing the NTC District. They are appointed during an early spring meeting by the district county board chairpersons and approved by the Wisconsin Technical College System Board.
The Board composition includes: two employers, two employees, three members-at-large, one elected official, and one school district administrator. Eight members represent geographic regions of the district based upon analysis of the populations of the regions. In addition, a minimum of three members of either sex and one minority member must be appointed.
The Board sets policy and has final authority over budgets, including establishing the property tax levy. The most important function of the Board is the selection, evaluation and retention of the college president. The president is responsible for internal administrative operations.
Meeting Minutes & Agendas
View an archive of past monthly board meeting minutes and agendas.
Interested in serving on the Board of Trustees? Learn more about the application process.
2018–2019 Board Members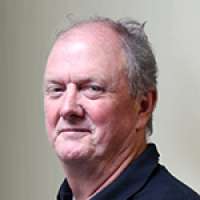 Tom Felch
President, J&D Tube Benders
Appointed in July 2014, Tom serves as Chairperson.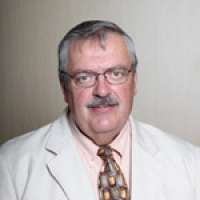 Paul C Proulx
Owner, Proulx's Professional Services
Appointed in July 2005, Paul serves as Vice Chairperson.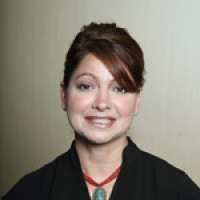 Maria Volpe
Agent, Rural Mutual Insurance
Appointed in July 2010, Maria serves as Secretary/Treasurer.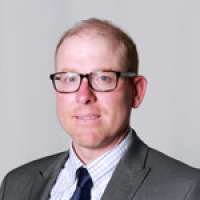 Charlie Paulson
Vice President of Commercial Lending, Nicolet National Bank
Charlie was appointed in July 2017.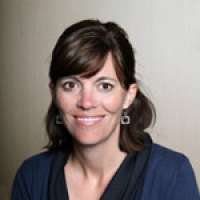 Kristine Gilmore
Superintendent, D.C. Everest School District
Kristine was appointed in July 2009.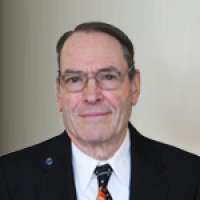 Dale Smith
Delivery Coordinator, Menards, Inc.
Dale was appointed in 2012.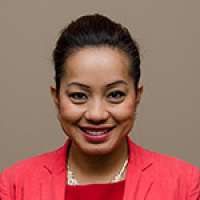 Lee Lo
Owner / Registered Nurse, Compassion Personal Home Care, LLC
Lee was appointed in December 2013.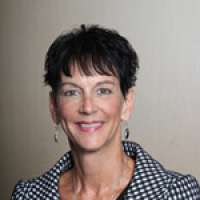 Ruth Risley-Gray, MHA, BSN, RN, CPHQ
SVP — System Chief Nursing Officer, Aspirus
Ruth was appointed in July 2006.