You can start here and go anywhere through NTC's transfer agreements that give you the opportunity to continue your education with our 50+ four-year partner colleges and universities. Save money in tuition when you begin your college career at NTC then transfer the credits that you earn to another higher education institution to earn a bachelor's degree.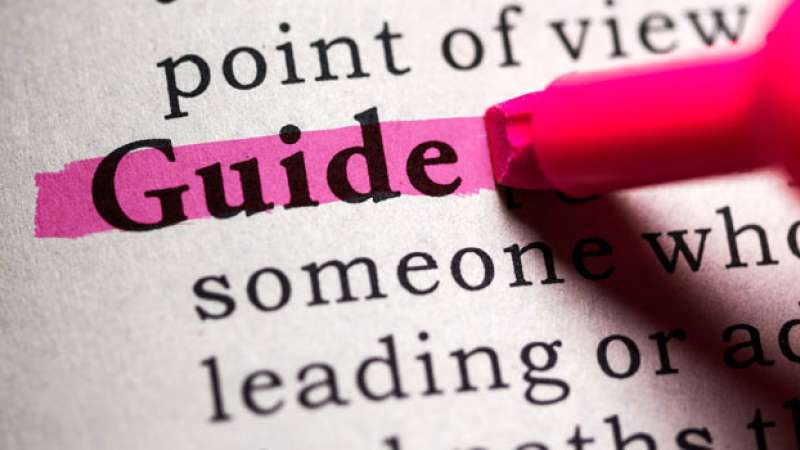 Are you trying to find transfer agreements for your current program? Or do you already have your sights set on a specific bachelor's degree, and want to see which colleges or universities offer it?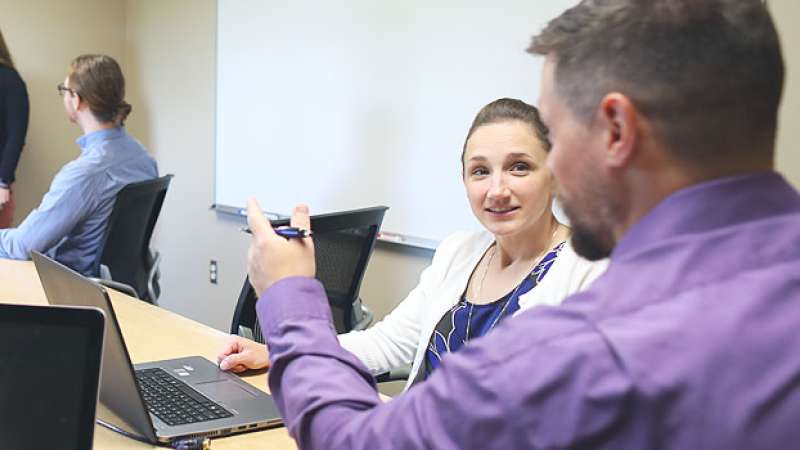 Five of our transfer partners have an on-site office at our Wausau campus. If you're looking to transfer to one of these colleges, talking to someone face-to-face can be a great way to better understand your transfer options.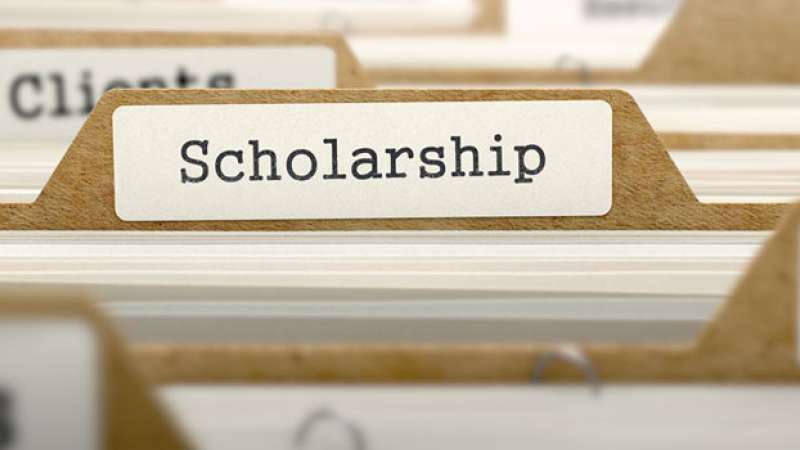 Partner College Tuition & Scholarship Information – 2017-2018
This information is intended to be a guideline only. It is not a guarantee of actual costs. Please check with partner college for specific information.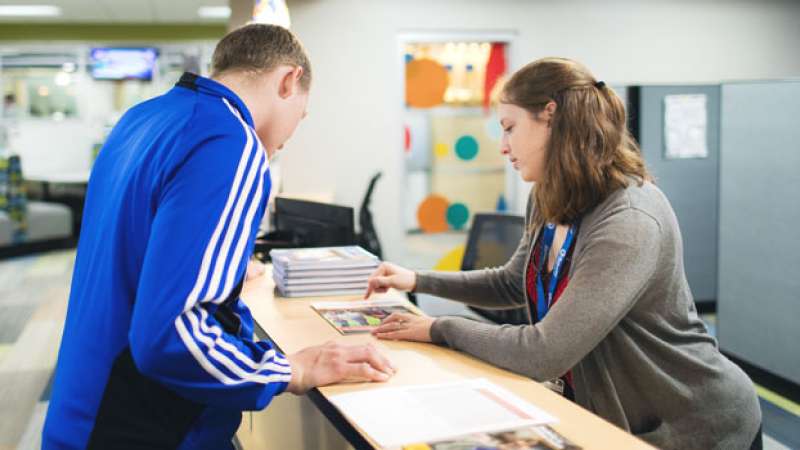 The staff in our Transfer & Placement office can help you determine where you can complete your bachelor's degree, put you in touch with a representative from your transfer college of choice, and answer any questions you have about the process.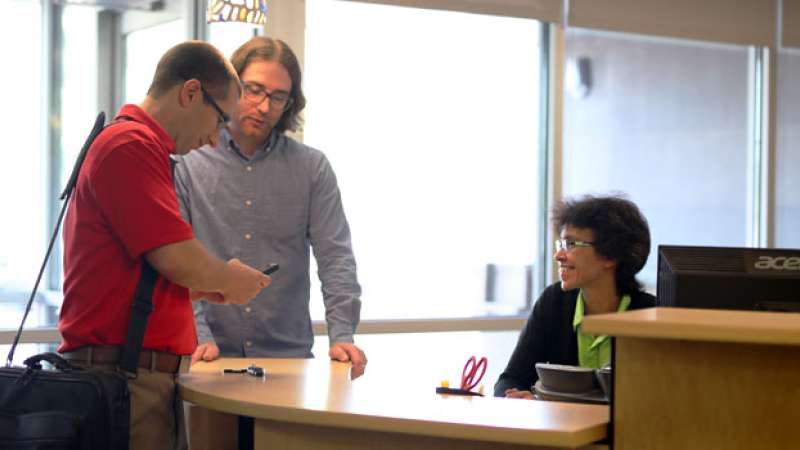 Transferring Gen-Eds to UW Schools
We've compiled a form containing some of the more popular general education courses offered at NTC, along with how they transfer to University of Wisconsin colleges.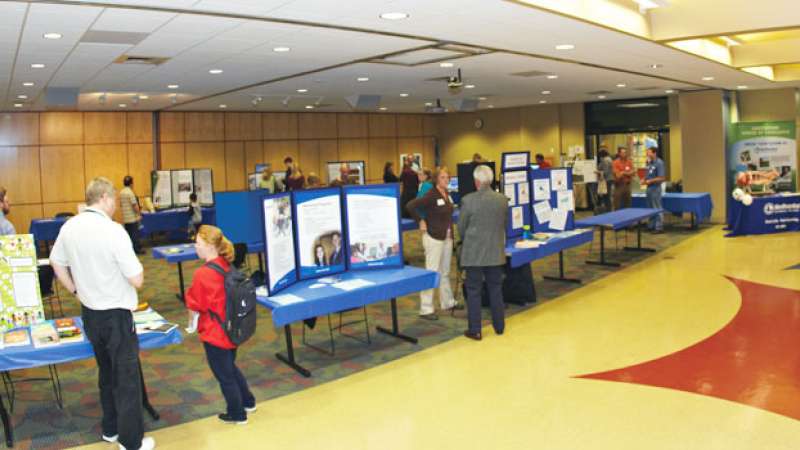 We offer a number of transfer events throughout the school year to help you connect with representatives from our four-year partners colleges and universities.