There are thousands of edible species of wild mushrooms that grow in Central and Northcentral Wisconsin!
This class will focus on how to find the choice edible wild mushrooms only.  Who wants to find a wild mushroom that tastes like dirt?  Gourmet wild mushrooms like Chanterelles, Morels, Porcini, Oyster, Chicken and Hen of the Woods, Lobster, and several others will be discussed.
Registration Information:
Master Gardener Members - no cost. Please register here 
Community Members - $10. Please register here
Cancellation Policy:
An attendee must notify NTC of a cancellation prior to the beginning of the event in order to have fees removed or a refund issued. Attendees who do not attend without notifying Continuing Education will be responsible for payment of all course fees and will not be eligible for a refund.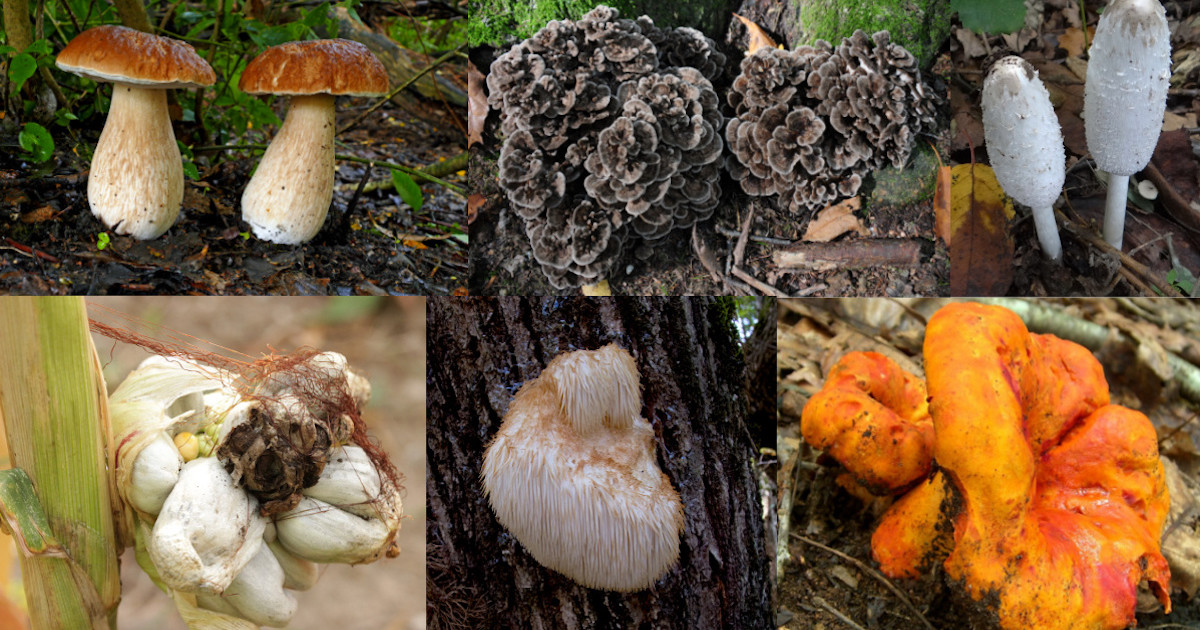 In partnership with Northcentral Wisconsin Master Gardeners