(WAUSAU, Wis.) – Matt Chitwood, Student Development Coordinator at Northcentral Technical College, completed the Five Star Advisor Plan online training program for the Phi Theta Kappa (PTK) Honor Society in May 2019.
PTK is the international honor society for two-year colleges that recognizes the academic achievements of college students. The organization aims to provide opportunities for students to grow as scholars and leaders in their communities. As a PTK chapter advisor who has successfully completed the Five Star Advisor Plan, Chitwood will be recognized for his achievement at the annual convention, PTK Catalyst 2020, in Texas next April.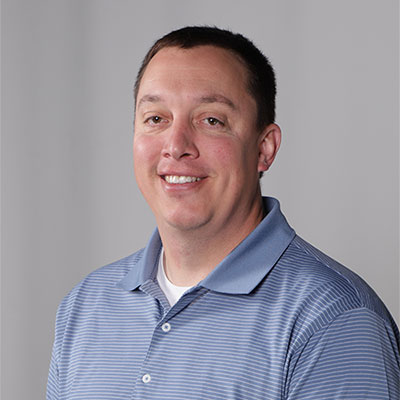 # # #
Northcentral Technical College (www.ntc.edu) is north central Wisconsin's premier two-year college of choice and is a resource for all District residents. It provides individuals, organizations and businesses with quality skills training in a wide range of programs designed to build a competitive, technologically advanced workforce in today's rapidly changing global environment. NTC has seven convenient locations and three Centers of Excellence in Antigo, Medford, Merrill, Phillips, Spencer, Wausau and Wittenberg.