(WAUSAU, Wis.) – Northcentral Technical College (NTC) is pleased to announce Kevin Rasmussen, (Birnamwood), Rachel Huebsch (Eland), Kalynn Wolter (Antigo), Paul Tucker (Marshfield), Julie Woller (Merrill), Raymond Albert (Merrill), Julie Woller (Merrill) and Raymond Albert (Merrill) were awarded Jail Academy Certificate diplomas at commencement exercises on December 20, 2019.
Graduates From Our Jail Academy
The jail academy prepares learners to enter the workforce as correctional officers in county jails in the state of Wisconsin. The 200-hour program focuses on the philosophical and tactical principles of being employed as a correctional officer and can be completed in as little as five weeks at NTC.
Antigo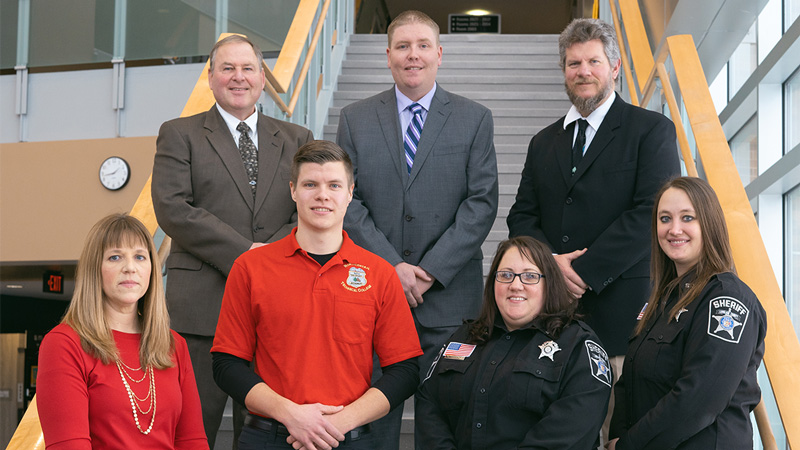 Marshfield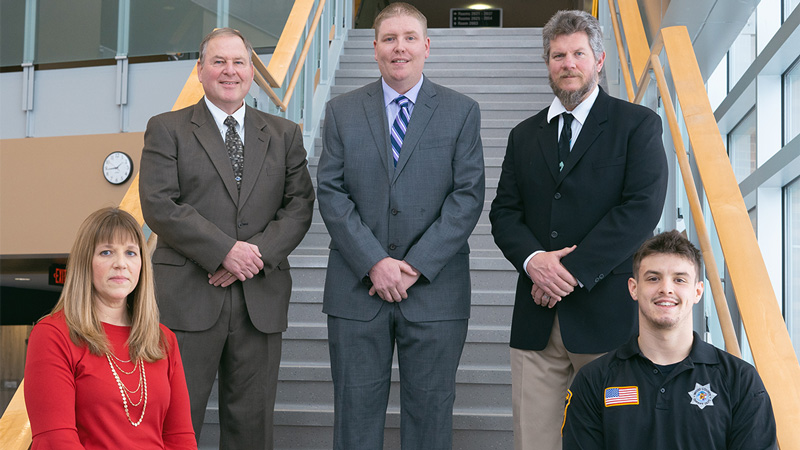 Merrill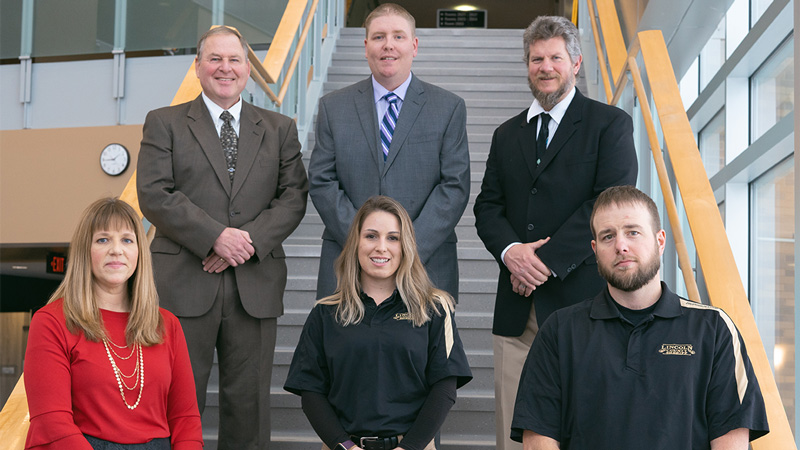 Wausau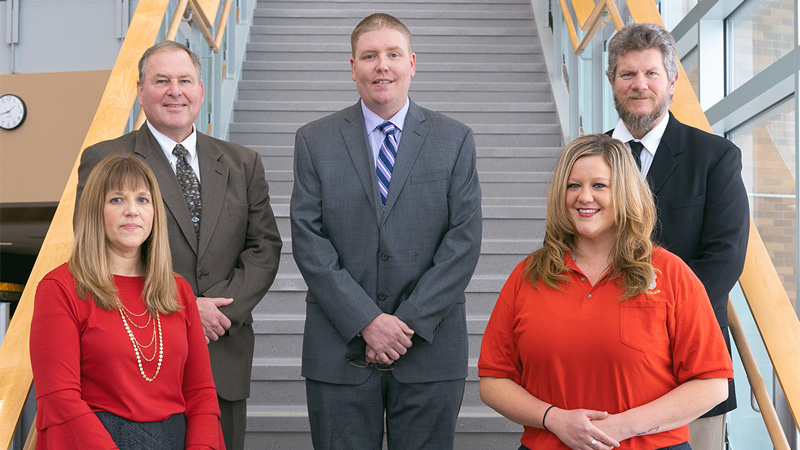 # # #
Northcentral Technical College (www.ntc.edu) is north central Wisconsin's premier two-year college of choice and is a resource for all District residents. It provides individuals, organizations and businesses with quality skills training in a wide range of programs designed to build a competitive, technologically advanced workforce in today's rapidly changing global environment. NTC has six convenient campus locations in Wausau, Antigo, Medford, Phillips, Spencer, and Wittenberg, as well as a Public Safety Center of Excellence in Merrill, a Wood Technology Center of Excellence in Antigo and an Agriculture Center of Excellence just north of the Wausau campus in the Village of Maine. The Wausau campus features a Center for Health Sciences, Center for Business and Industry, Center for Geriatric Education, iTEC Projects Lab and STEM Center.