You don't have to be limited by your learning. With NTC Connect, you can be in control of your education. Students enrolled in NTC Connect programs and courses can choose the way they attend each class – for example, go to the first class meeting in the classroom, attend the second class meeting via Zoom and work on coursework for the third class meeting online.
Why NTC Connect
Expands the face-to-face classroom reach to those who need flexibility but also want some of the traditional features of education
Accommodates life – you don't have to choose online just because you can't make one or two class sessions. You can switch back and forth in one class.
Allows for group learning experiences even when students have to learn online
Gives options - you can try both in person and online parts of the course to see which best fits your needs
Provides you with the opportunity for more active learning
---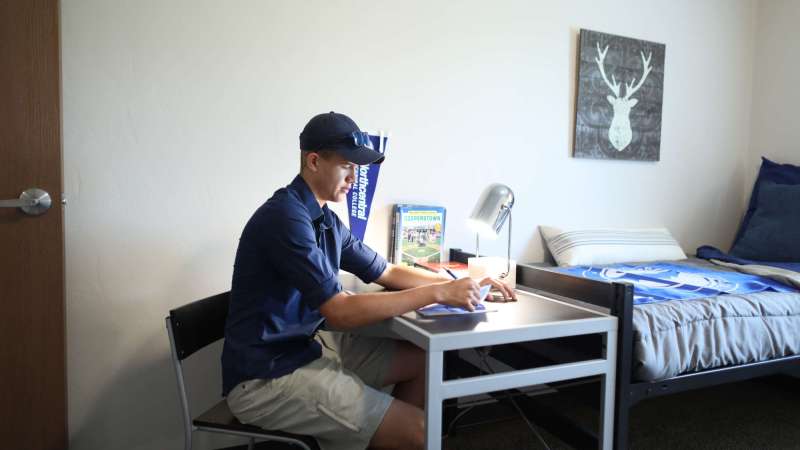 Why limit yourself to only in person or online learning? By selecting a program offered through NTC Connect, you can choose the learning experience that best fits your educational needs. Best of all, our programs offer transferability if you desire to continue your education after NTC.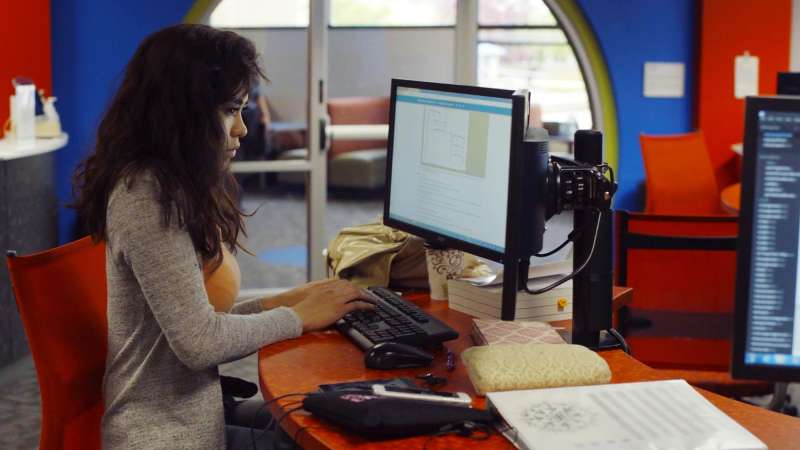 We recognize that you may not always be able to attend classes in person. That's why we are making higher education more accessible to students through NTC Connect, allowing you to choose the delivery mode that fits your preference and your schedule. Students enrolled in NTC Connect courses can choose the way they attend each class on a day to day or week by week basis.
Have Questions?
We're happy to help answer any questions you might have.