Academic Advising Directory & Schedule
Do you need help enrolling into or dropping a class? Have a quick question regarding your program that can be covered in 10-15 minutes? Stop by the Information Desk on the Wausau campus and meet with an advisor during Walk In Hours. If you are off campus, call 715.803.1797 to connect with a Walk In advisor over the phone or video conference. To meet with a Virtual College Advising Specialist stop by the Virtual College Office in A141, email virtualcollege@ntc.edu, or call 715.803.1373.
Walk Ins are available Monday through Friday and covered by academic advisors - see the schedule if you want to meet with your specific advisor.
Advisor Walk In Schedule
Advisor
Hours Available
Bill Schultz
Monday: 9:00 am – Noon
Thursday: Noon – 3:00 pm
Christine Munson
Tuesday: 9:00 am – Noon
Wednesday: Noon – 3:00 pm
Ellen Anderson
Monday: Noon – 3:00 pm
Thursday: 9:00 am – Noon
Houa Lee
Tuesday: Noon – 3:00 pm
Thursday: 9:00 am – Noon
Jim Ortiz
Monday: Noon – 3 pm
Friday: 9:00 am – Noon –
Justin Willis
Tuesday: Noon – 3:00 pm
Wednesday: 9:00 am – Noon
Mary Thao
Wednesday: 9:00 am – Noon
Friday: Noon – 3:00 pm
Tricia Miller
Monday: 9:00 am – Noon
Thursday: Noon – 3:00 pm
Program Advisors
Located in Student Services/C132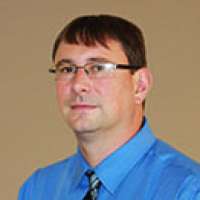 Bill Schultz
College Advising Specialist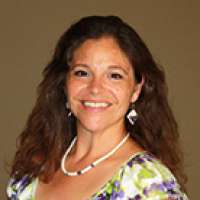 Christine Munson
Director of Advising and Student Success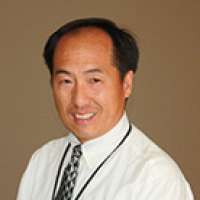 Houa Lee
College Advising Specialist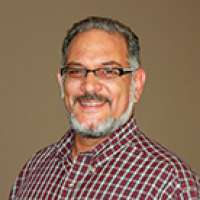 Jim Ortiz, BS, MSBA
College Advising Specialist
Justin Willis
Director of NTC Promise / Nursing Advisor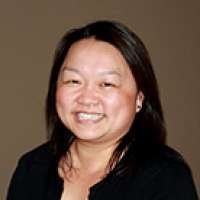 Mary Thao
College Advising Specialist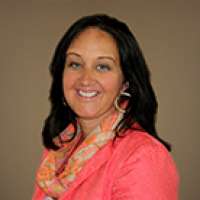 Tricia Miller
College Advising Specialist
Virtual College Advisors
Located in Virtual College Office/A141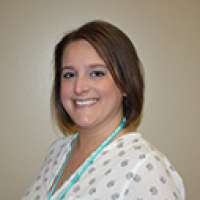 Amy Denissen
Virtual College Advising Specialist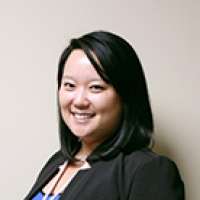 Ellen Anderson, M.Ed
Virtual College Advising Specialist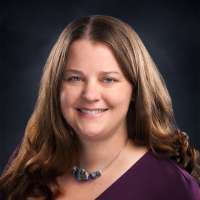 Libby Heidmann, BA, MA, GCDF
Virtual College Advising Specialist
Transfer Advisors
Located in Student Leadership Center/D112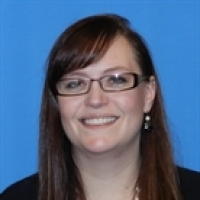 Laura Litzer
Transfer & Completion Advisor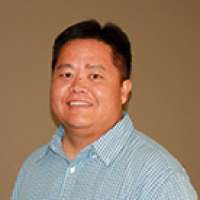 Xang Lee
Transfer Specialist