Late Start Courses + Programs
It's not too late. One start date doesn't fit everyone's schedule. That's why NTC is proud to offer courses and programs that you can begin now through November. So whether you're looking to begin a program at NTC or you're considering your options while you take a gap year due to COVID, we're here for you.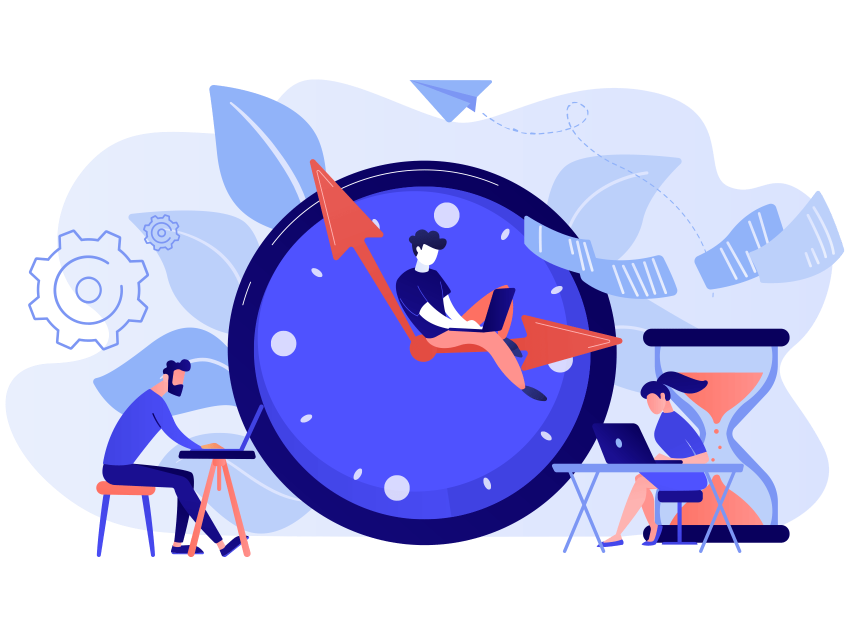 General Education / Transfer Courses
We offer a variety of general education courses that transfer to four-year colleges, in addition to foundational courses for learners who may need to brush up on English language skills or build academic readiness in advance of beginning a full program.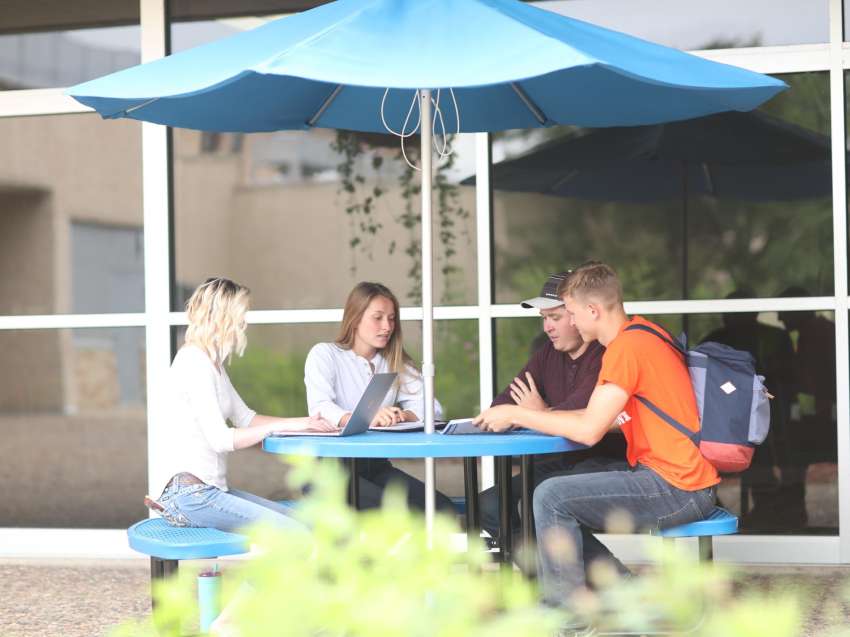 Find a Degree Course
If you're a current NTC student enrolled in a program, we highly encourage you to use MyNTC to browse course information. The MyNTC Degree Planning Tools will allow you to view curriculum and course information relevant specifically to you, plus, you can add classes to your cart and complete registration right in one spot.
You are still welcome to use our web course search, though, to view general information about the courses we offer.