Want to save money by taking your Gen Eds here and transferring to another institution? Looking for a class to take while home for the holidays or summer vacation? Need a subject-area brush up? The School of General Studies offers a full breadth of general education courses that transfer to our four-year college partners, allowing you to truly start here and go anywhere.
If you have questions or would like to register for a course, please contact Xang Lee, Transfer Specialist, at leex@ntc.edu or 715.803.1618.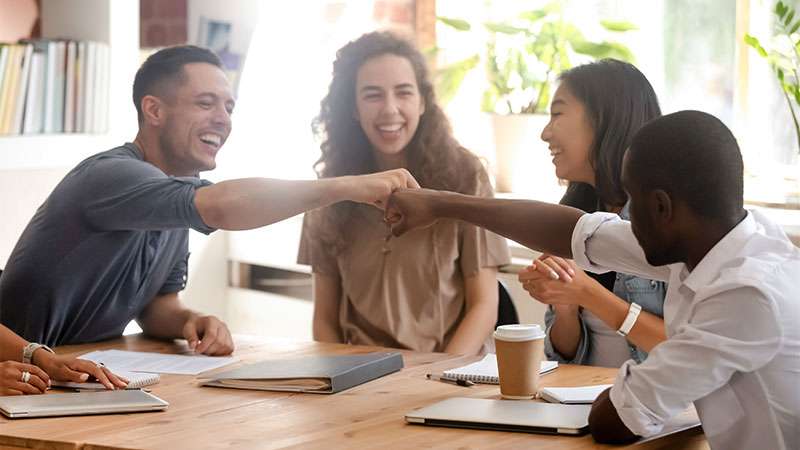 Learn how to organize your writing, give a great speech, critically analyze sources, and effectively communicate via various modes and to a variety of audiences by taking one of our communications courses.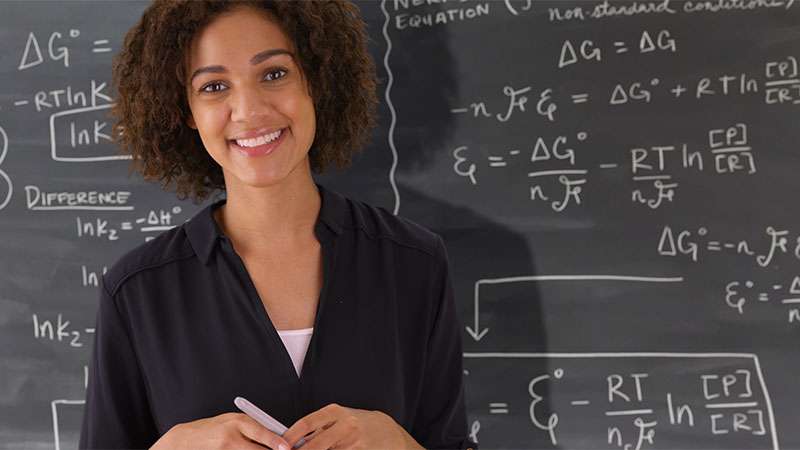 From fundamental concepts to complex topics, our mathematics course offerings address a wide spectrum of topics: algebra, geometry, trigonometry, measurement, data, statistics, mathematical business applications, symbolic logic principles, and Calculus.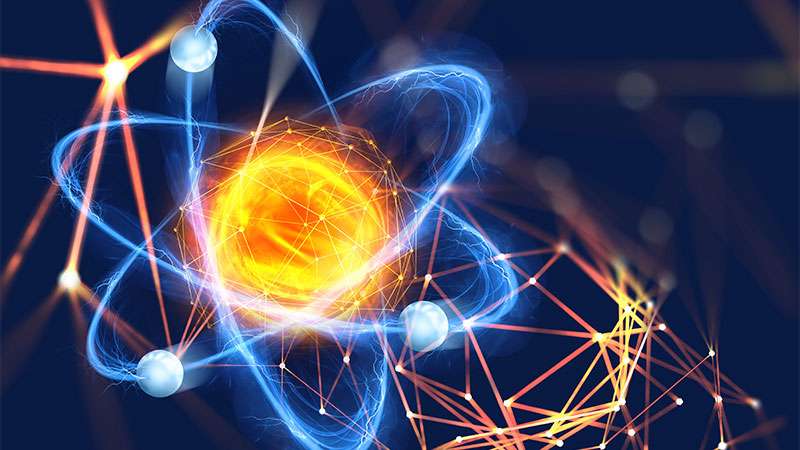 Study non-living systems and natural objects through our physical sciences offerings focused in the disciplines of chemistry, physics, and nanotechnology.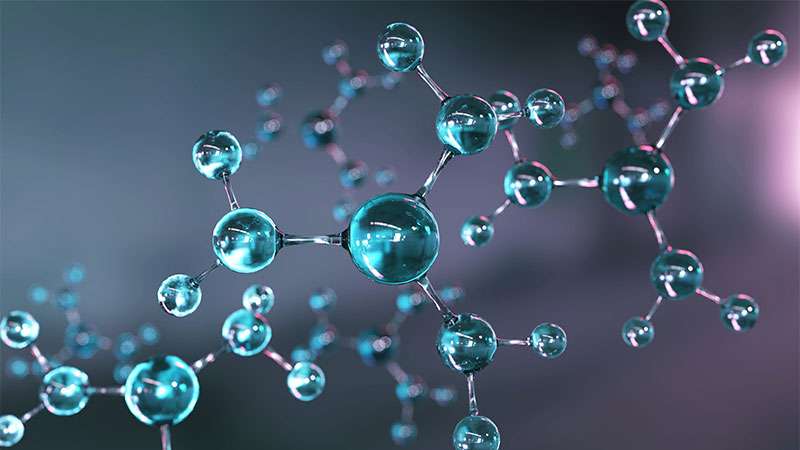 Biological Science Courses
With courses in anatomy, physiology, biology and more, NTC's biological sciences offerings will engage you in the study of living organisms, their life cycles, adaptations, and the environment.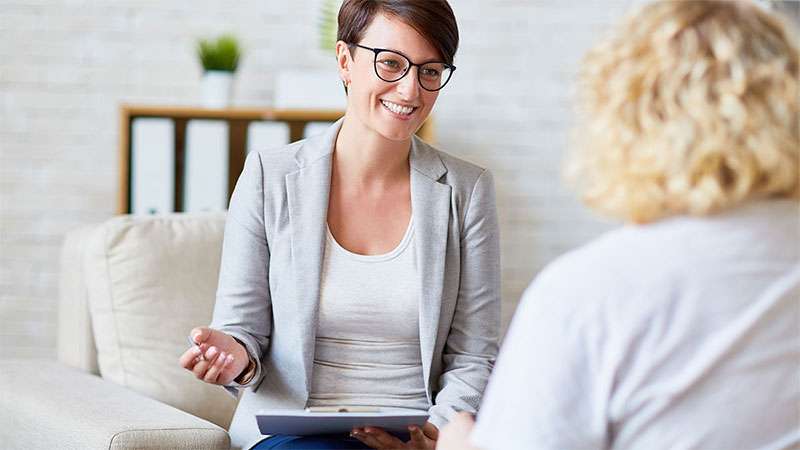 Behavioral Science Courses
Learn about human cognitive processes and behavioral interactions within the natural world through our offerings in the behavioral sciences.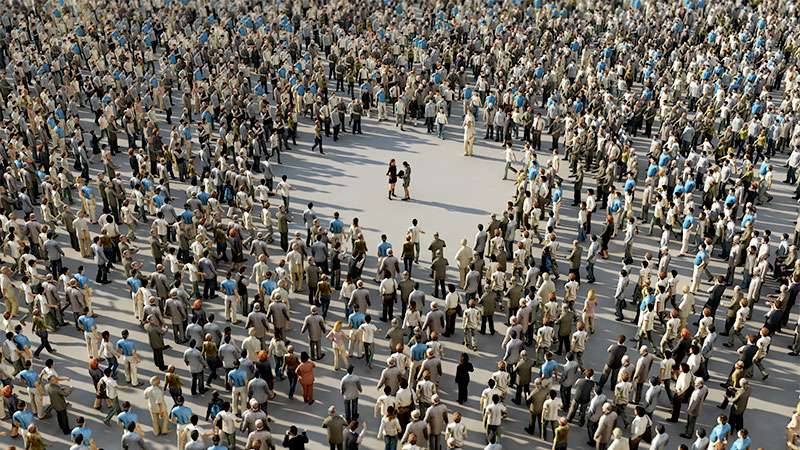 Covering social sciences and economics, Social Science courses give you the opportunity to learn more about human society, social relationships, and societal institutions and functions through courses in sociology, diversity, ethics, and economics.