NTC offers a variety of credit-based and continuing education courses. Whether you're looking for a single course with transfer opportunities, a continuing education class to maintain certification or a professional development course to improve your job-related skills, we have you covered. Courses are offered in a number of delivery methods to meet the needs of your schedule.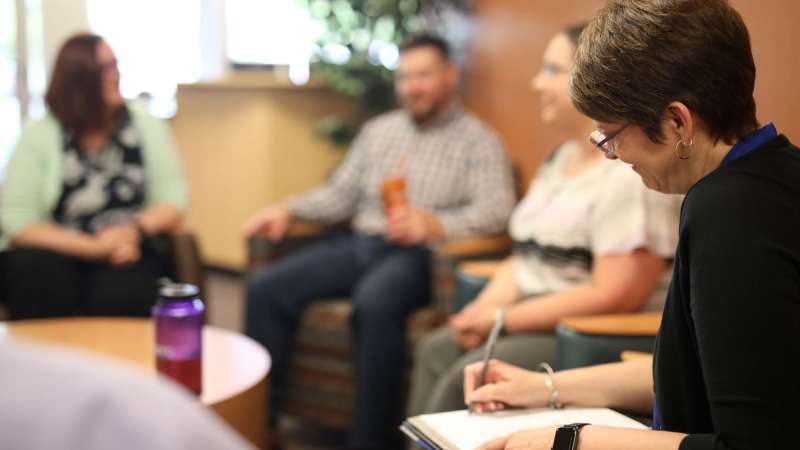 Professional Development & Life Enrichment Courses
Looking to expand your professional skills in a specific area, obtain industry certifications, earn CEUs to fulfill licensing requirements or just expand a hobby or life skill? We have many training options for you.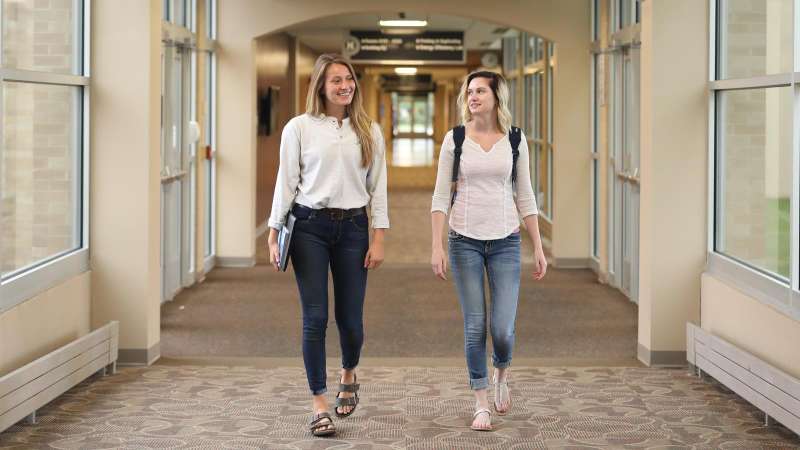 Degree & Transfer Credit Courses
Working toward a certificate, technical diploma, or associate degree at NTC or completing a degree at another college? NTC has a variety of course options to suit your needs.
Find a Course
Browse All Courses
If you prefer to search all of our available course offerings regardless of type, use our course search tool.