Commit to Your Career
HR professionals like you are facing new and larger challenges each day due in part to a changing workforce, shifting legislation and regulations and so much more. Ensure you're prepared for these changes, and anything else thrown your way with SHRM's global HR credentials, SHRM-CP and SHRM-SCP.
Unlike memorization-based certification credentials, SHRM certification measures an HR professional's most critical skill: the ability to apply HR principles to real-life situations. No other exam compares.
By becoming SHRM certified, you prove your knowledge, competency and value to colleagues and to employers looking for a competitive edge in today's global economy. Wherever your career takes you, your SHRM certification will define you as an HR expert and leader.
For additional information on SHRM certifications and requirements, please visit shrmcertification.org. 
Why attend NTC's SHRM Human Resources Certification Prep training?
By attending our course, you'll benefit from:
•  An experienced SHRM certified instructor from the Central Wisconsin SHRM Chapter
•  The SHRM Learning System, historically ranked the #1 HR certification prep tool
•  A structured learning experience that keeps you on track
•  Opportunities to network and learn from your peers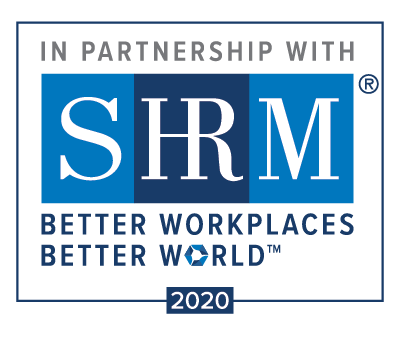 This course is offered in partnership with the Central Wisconsin Chapter for the Society for Human Resource Management (SHRM), the world's largest HR membership organization devoted to human resource management. The course investment includes all course materials but does not cover registration for the SHRM-CP/SHRM-SCP examinations.
DATES & TIMES:
Tuesday and Thursday evenings from 6:00 p.m. - 8:30 p.m.
February 28, 2023 to April 13, 2022
Saturday, April 22, 2023 from 8:00 a.m. - 3:00 p.m. 
PRICING:
CWSHRM / SHRM / SPAHRA Members: $999.00
Non-member: $1,100.00