Trauma-informed care is an intervention and organizational approach that focuses on how trauma may affect an individual's life and their response to different events. This presentation will examine the adverse childhood experiences (ACEs) study and explore the many faces of trauma and its prevalence in society but more specifically it's impact in patient care. We will discuss how the application of the six values of trauma-informed care drive connection and can be applied in healthcare and hospice services.
Trauma-informed practices are ways to understand and show care to people who live with, or are affected by, toxic stress and trauma. This session will discuss the role that trauma has played in their health, behaviors, and relationships and  providing services and support in ways that uplift and care for the whole person.  Never has this topic been more relevant and needed to serve each other and those depending on us for help.
Registration Information
Aspirus employees - no cost. Please register here
Non-Aspirus $30. Please register here
This webinar will provide 4.0 CEUs.
Webinar Options
Monday, May 22, 2023 12:00pm - 4:00pm
Thursday, May 25, 2023 8:30am - 12:30pm
Meet Our Presenter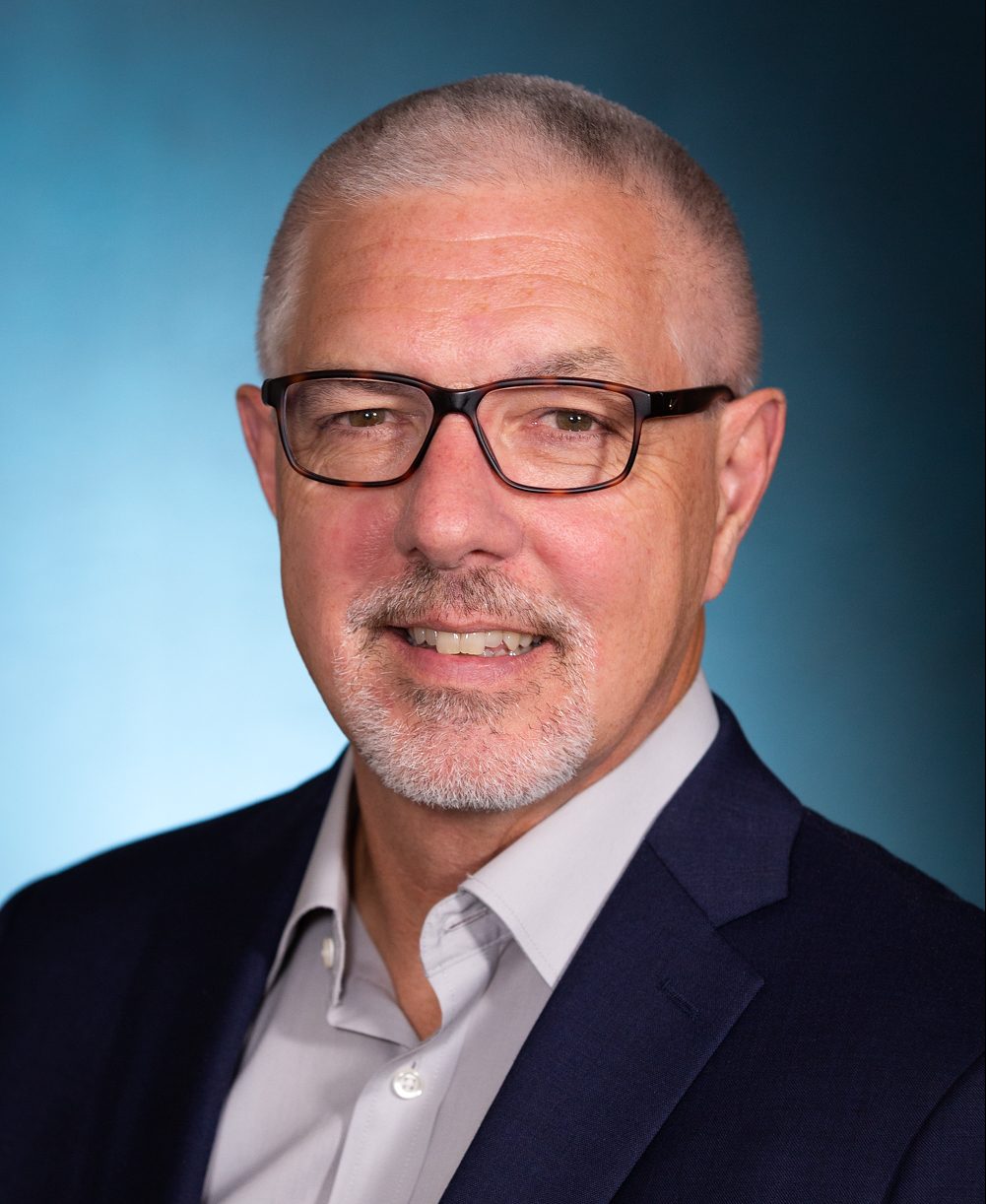 Scott Webb is a trauma survivor himself who has worked in the behavioral health field for 35 years.  His career has included clinical, administrative, and consultative work. He is currently the Trauma-Informed Care Coordinator at the State of Wisconsin Department of Health Services. He holds a Master of Science in Education degree from the University of Wisconsin-Oshkosh.
Since 2014, Scott has provided training and technical assistance on trauma-informed care principles to more than 15,000 clinicians statewide. His insights on trauma-informed care have been featured in articles published by Wisconsin Center for Investigative Journalism and Isthmus. He also has presented at numerous conferences and acted as keynote speaker for the UW-Madison School of Social Work, the National Alliance on Mental Illness Wisconsin Conference, and the Wisconsin Personal Services Association. 
Presented by
Aspirus Comfort Care and Hospice Services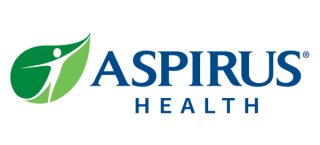 Cancellation Policy
If for any reason you are unable to attend your scheduled course, please contact us prior to the start date of the course. This will ensure that we can provide a full refund of your course fees. If there are extenuating circumstances that prevented you from attending a course, please contact our office as soon as possible. If we do not receive any correspondence from you, you will be responsible for full payment of course fees.