How often have you considered your fundraising efforts from the perspective of the donor? Have you ever thought about the journey a donor takes during their giving to an organization? It requires you to know your donors and lead them along the path to success. Participants will study the donor's journey through the development cycle. You will learn how to identify and obtain prospective donors. There are specific steps to follow along the cycle that led from attention to interest to desire to action. You will also learn the excitement of a "no" and the frustration of a "yes". Read that again! What role does gratitude play in their journey? This perspective will open your eyes and impact your bottom line!
Cost: 
$49
Meet the Presenter
Todd Kuckkahn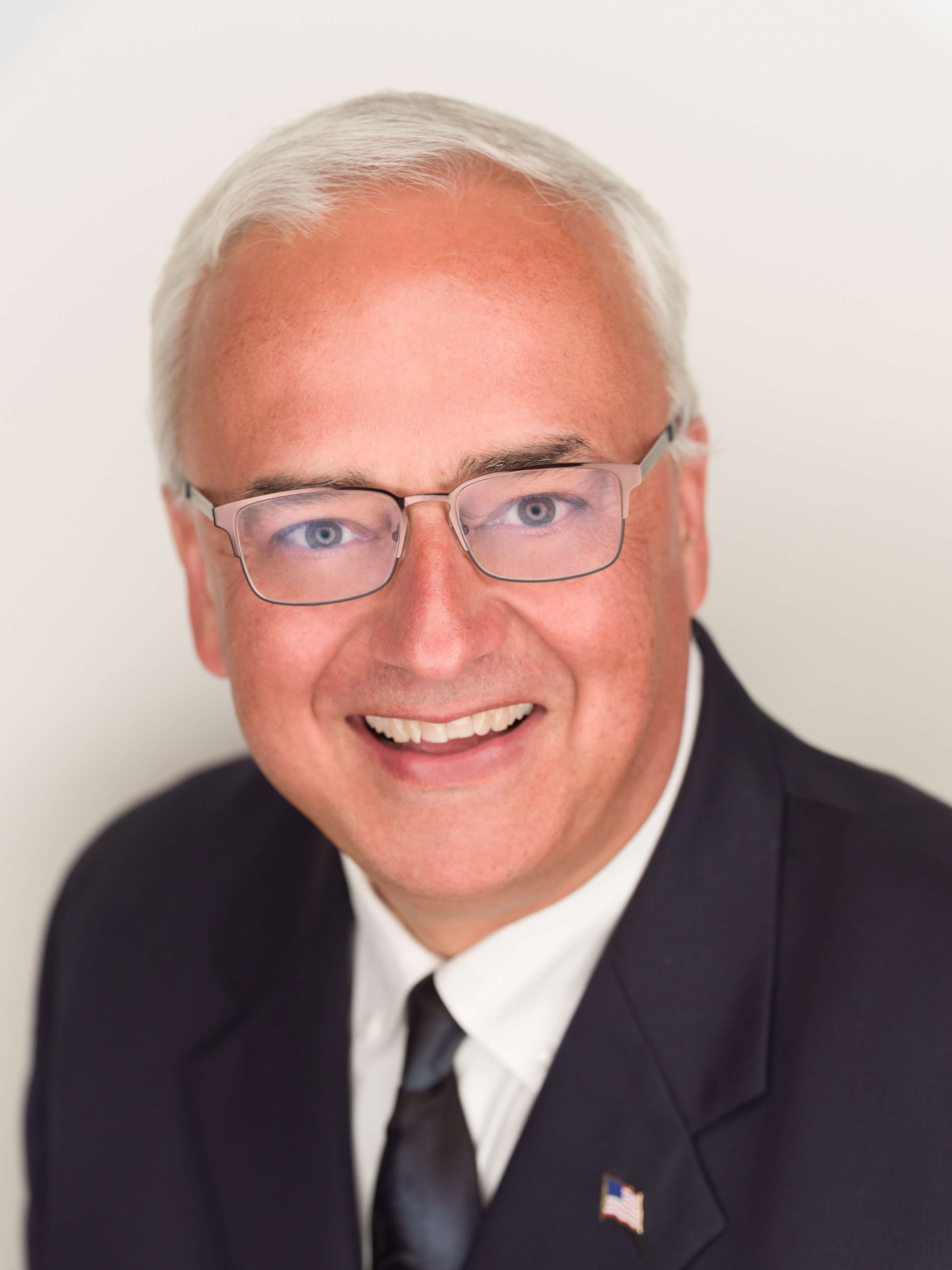 Todd Kuckahn's passion for leadership and personal growth earned him an independent coach, teacher, trainer and speaker certificate with the John Maxwell Team (JMT). Throughout his career, Tod has done numerous presentations, workshops, seminars and speaking engagements at local, state, regional, national and international conferences.  
Todd's professional work experiences include work with non-profits, education, government and small to large businesses. He has taught in four different college settings and three different high schools. A great part of his career has been advancement work with non-profits. 
Cancellation Policy
An attendee must notify NTC of a cancellation prior to the beginning of the event in order to have fees removed or a refund issued. Attendees who do not attend without notifying Continuing Education will be responsible for payment of all course fees and will not be eligible for a refund.