Our team is committed to making sure you have the tools and independence you need to be successful during your time at NTC. Our friendly staff is available to answer your questions about getting started, accommodations, equipment, or other disability services related topics.
Meet the Team
The Disability Services team is happy to help you, and can be contacted by phone at 715.803.1469, through fax at 715.301.2469 or via email at DS@ntc.edu. We are located in room C163 at the Wausau campus.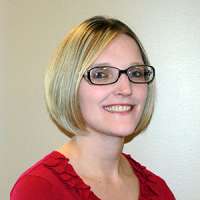 JoDee Smith
Accommodation Services Coordinator
JoDee provides leadership to our disability team and provides support service for students needing accommodations.
Patti Block
Assistant / Accommodations and Testing Specialist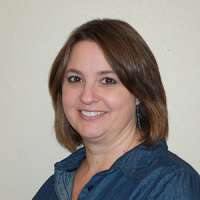 Terri Madden
Interpreter / Accommodations Specialist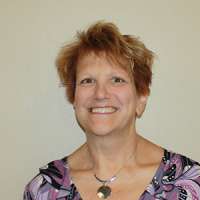 Lisa Krause
Testing Specialist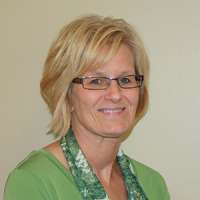 Gail Wiegert
Testing Specialist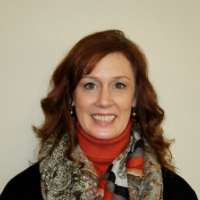 Shannon Livingston
Dean of Student Success