A visit with the Disability Services team is an opportunity to discuss getting started, accommodations, equipment, or other disability services related topics that will help the student be successful in college by putting him or her on a level playing field with peers.
Meet the Team
The Disability Services team is happy to help you, and can be contacted by phone at 715.803.1469, through fax at 715.301.2469 or via email at DS@ntc.edu. We are located in room C163 at the Wausau campus.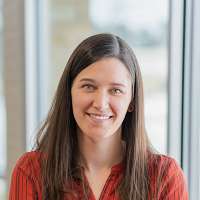 Lindsey Zakrzewski
Testing & Accommodations Manager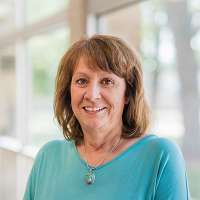 Patti Block
Accessibility Coordinator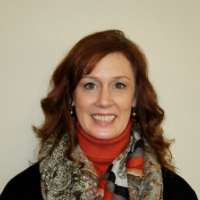 Shannon Livingston
Dean of Student Success
Shannon leads the College articulation and transfer efforts, working with learning teams and external partners to navigate new partnerships as well as University Transfer.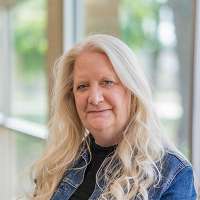 Dee Halverson
Testing & Accommodations Specialist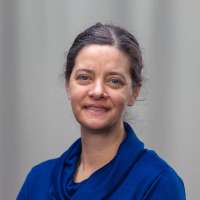 Heidi Erickson
Sign Language Interpreter / Student Services Specialist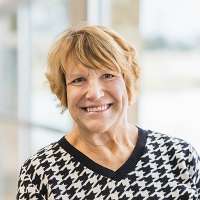 Lisa Krause