We help students plan for future careers by preparing them to present themselves professionally and by connecting them to area employers.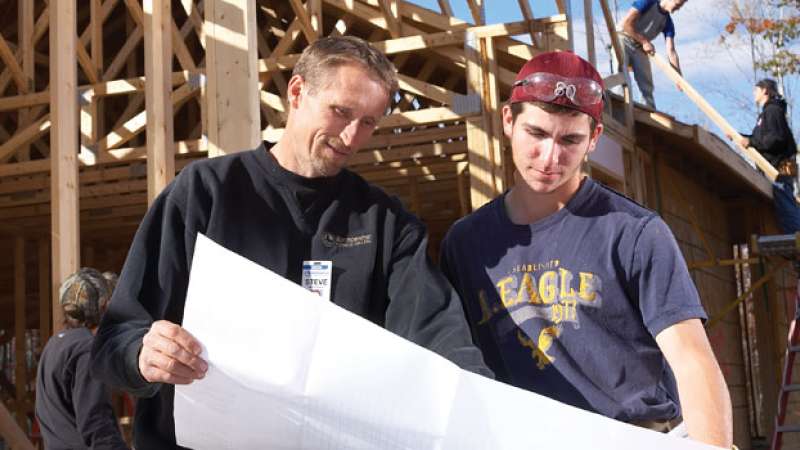 Informational Interviews and Job Shadowing
An Informational Interview is a meeting set up with someone who has the job that you would like to have some day. The meeting lasts usually for 30 minutes and you are the driver by asking the questions.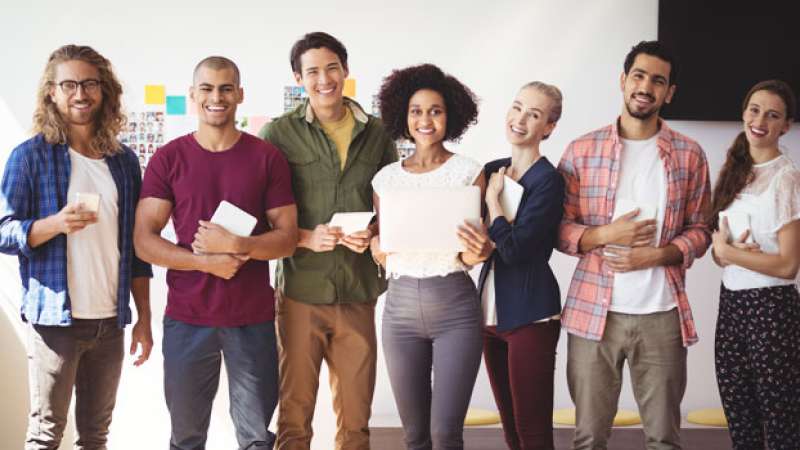 NTC's Transfer and Placement office offers a number of targeted job fairs for NTC students and alumni who are interested in internship opportunities, jobs or continuing their education. These events allow you to connect with area employers who are looking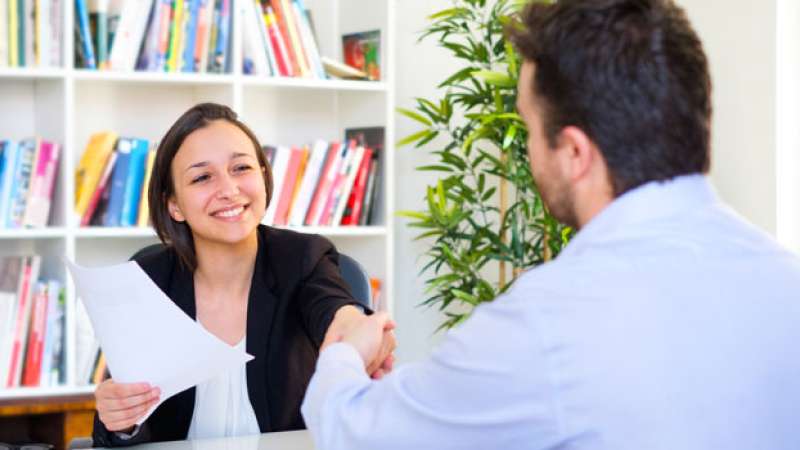 NTC's Placement Office is a key resource for you throughout your time as a student. Our primary goal is to take the academic knowledge you've gained in the classroom and turn it into a real-world career that you'll be proud of.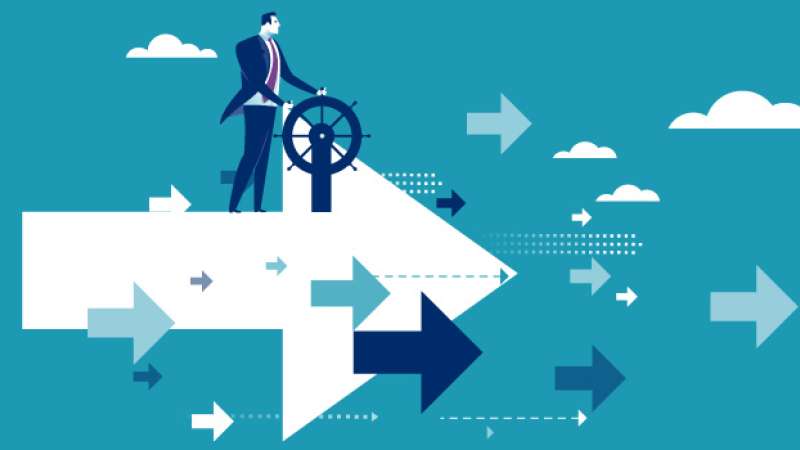 With so many job search resources available, it can be hard to know where to start your research. We've made it easier for you by compiling the following audio, video and written resources that cover everything from starting your job search, to the types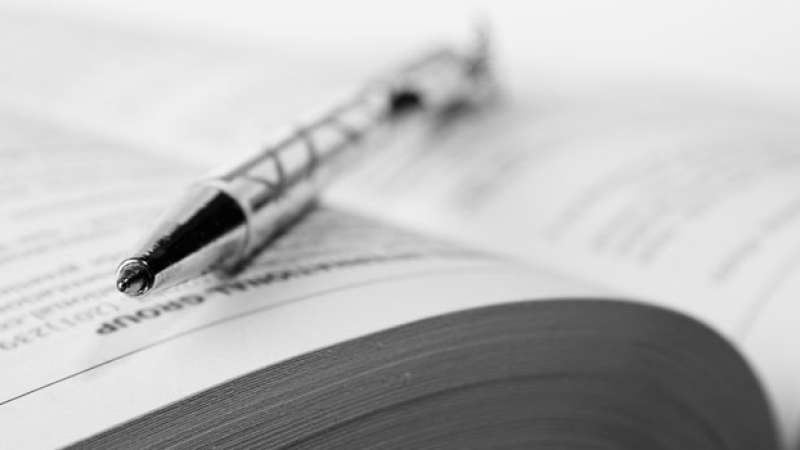 Job Search Skills Booklet
This handbook is an extremely valuable tool for students who are seeking a job. Within it, you'll find detailed information on how to complete applications, develop resumes, create cover letters and prepare for an interview.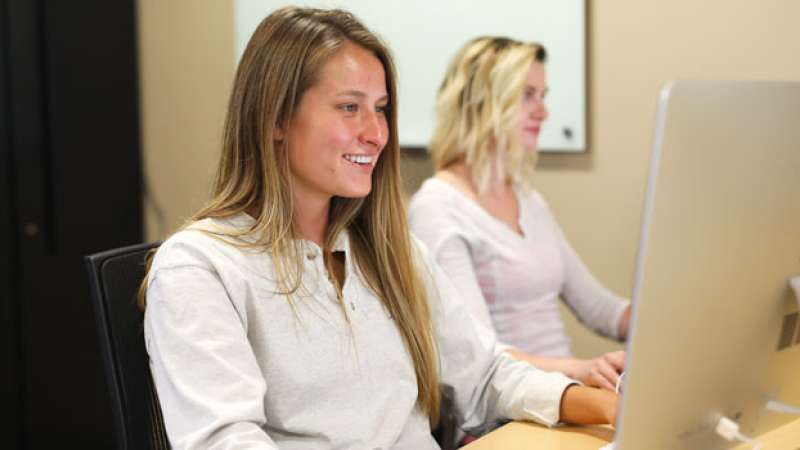 Recommended Job Search Sites
In addition to Wisconsin TechConnect, there are several other local, state and national job search websites available that our students often find particularly useful.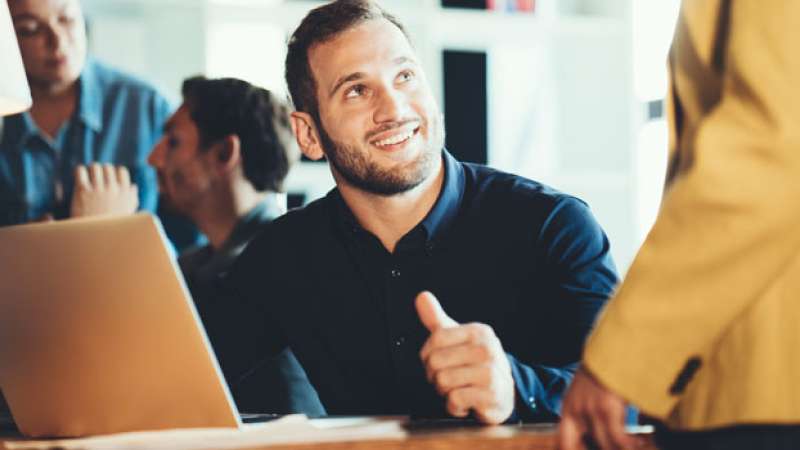 The student reference form is used by students who are seeking a job or an internship and wish to gain a reference from an instructor.