Claudine will present the following sessions: 
Professional Presentation: From Risk to Resilience: Building Your Response to Youth Sex Trafficking
This session will focus on common sense ways caring adults and service providers can be a part of the solution in responding to youth sex trafficking.
In this session, participants will: 
Know 3-5 effective practical options to assist youth who might be or have been sex trafficked from prevention to exiting
Identify 3-5 strategies in creating a welcoming environment for youth to open up to adults about youth sex trafficking and recognize opportunities for engaging youth
Learn how to focus on strengths and resilience in youth who've been trafficked
Intended audience: This session is appropriate for social services, educators, advocates, law enforcement, mental health and medical providers, clergy and congregations, and attorneys.
Community Presentation: Teens Who've Been Trafficked Do Want Help! Find Out What You Can Do.  
You might have heard that teens who are trafficked push away and resist efforts to help them. But it's not true for many youth advocates. Learn what teens who've been trafficked have asked for and how you can help.
Intended audience: This session is appropriate for anyone interested in increasing their knowledge and understand of youth sex trafficking.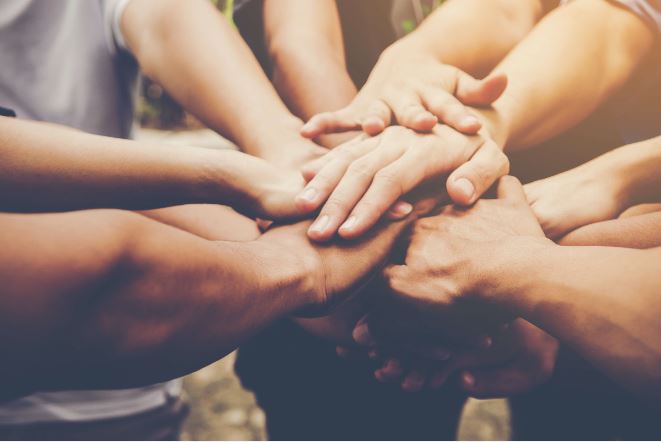 About the Speaker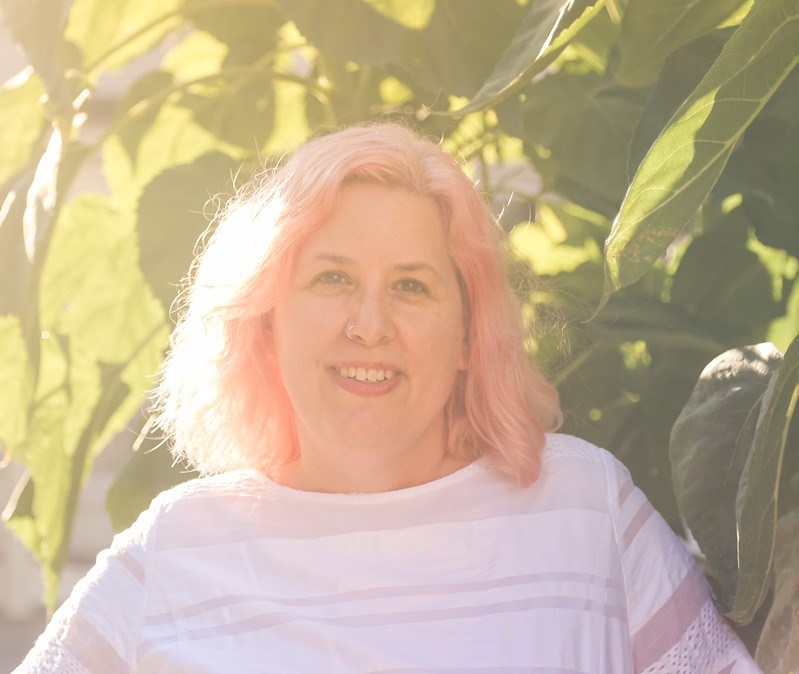 Claudine has been involved in organizing work around youth and the sex trade for over twenty-five years. Claudine was a founder of the Young Women's Empowerment Project in Chicago and served as the Director of the group. Claudine now works as an independent consultant with programs throughout the Midwest to build their capacity and understanding to effectively and respectfully respond to people dealing with the sex trades and many complex experiences. She also directs a nonprofit organization, Represent, building the leadership of teens with life experience in the sex trades and the streets. Claudine has a BA from Northeastern Illinois University through University Without Walls focused on Critical Pedagogy and lives in Milwaukee.
Cost
Each session is $20 (Lunch or snacks are provided)
CEUs
2 CEUs or CLEs are available
Presented in Partnership With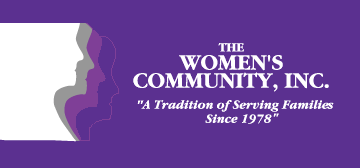 Cancellation Policy
If for any reason you are unable to attend your scheduled course, please contact us prior to the start date of the course. This will ensure that we can provide a full refund of your course fees. If there are extenuating circumstances that prevented you from attending a course, please contact our office as soon as possible. If we do not receive any correspondence from you, you will be responsible for full payment of course fees.