We work individually with students who qualify for these services through an accommodations process, which provides students who are receiving college credit through NTC with the resources they need to fully participate in all aspects of learning.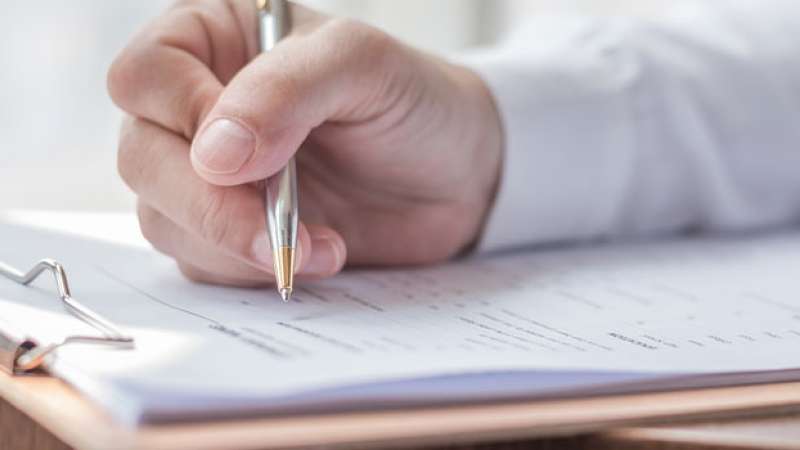 You can begin the accommodations process at any time by completing the accommodations application form.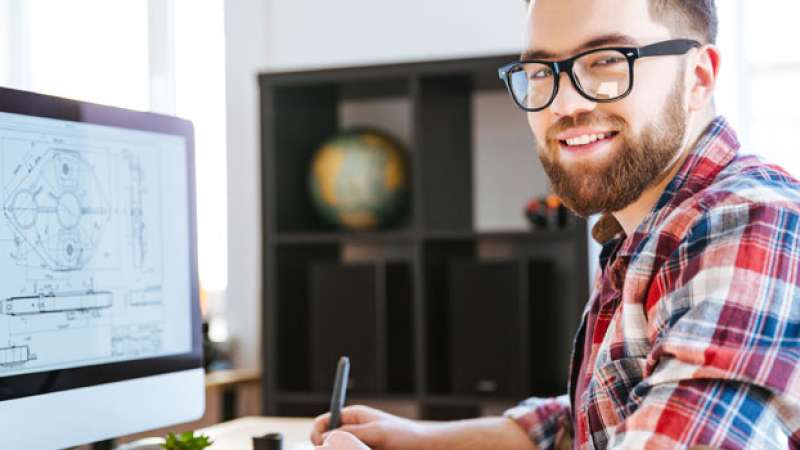 Disability Services Accommodations
After Disability Services approves your accommodations and creates an accommodation plan in Starfish, request the accommodations you need for your courses.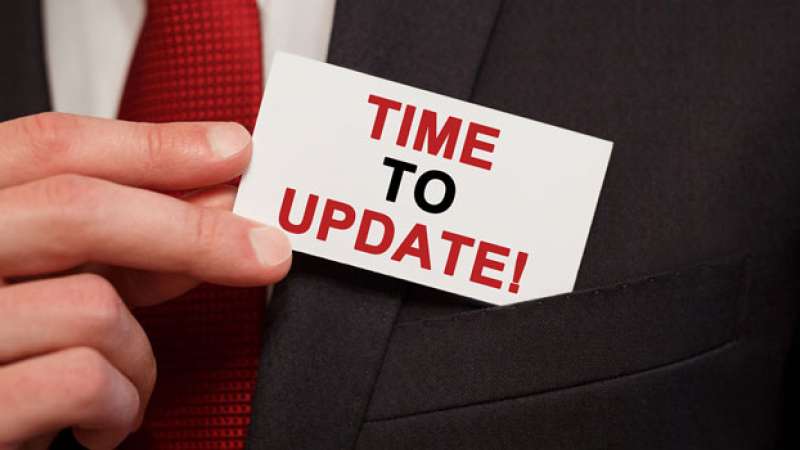 Starting in the Fall 2019 semester, accommodation cards will no longer be used to alert instructors. Disability Service staff will be creating an accommodation plan and you will have access to the plan in Starfish.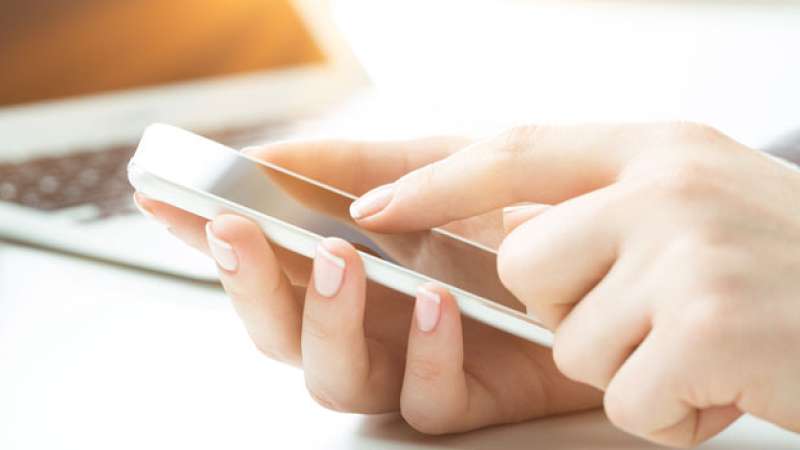 Contact Disability Services
The Disability Services team is happy to help you. We are located in room C163 at the Wausau campus.