This holistic presentation is inclusive of the skill of Critical Thought and Crucial Conversation; Tools For Talking When The Stakes Are High.  All participants will feel compelled to learn, invited to be courageous, and challenged to be humble as we explore the impact of our experiences on our ability to form truly authentic partnerships and relationships.  Through intentional dialogue focused on our sense of belonging, we are able to examine and challenge the plethora of personal and professional environments where we feel most and least likely that we belong.  Participants will be able to apply their unique personality, lived experience, and acquired knowledge to Diversity, Inclusion, and Equity.
Registration Fee
Individual - $79
Group (5 or more) - $59/person
NTC staff/faculty - please reach out to HR about attendance
Flexible Attendance
Attend in person at the NTC Wausau campus with safety and social distancing protocols, or attend virtually via Zoom.
Meet the Presenter: Alonzo Kelly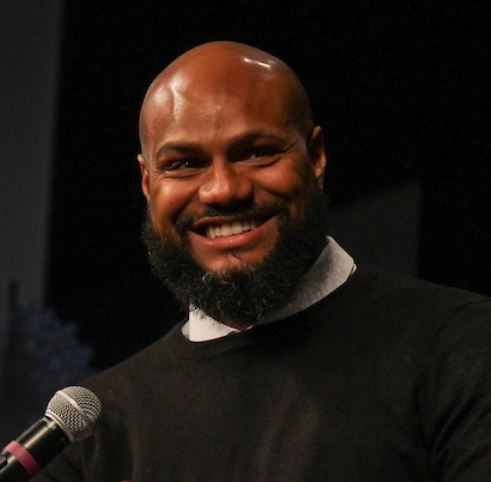 A dynamic Executive Coach, Professor, 3x Best Selling Author, and Radio Host, Alonzo Kelly has gained international and global attention as a premier consultant and strategist. Alonzo is recognized as one the nation's leading experts on leadership development, strategic thinking, planning, and acting which results in individual and organizational goal achievement. He holds a bachelor's in Accounting, three master's degrees (Public Administration, Human Resource & Labor Relations, Business Administration), and is nearing completion of a PhD in Multidisciplinary Human Services.  He is also currently in the process of obtaining his Doctorate in Business Administration.
Cancellation Policy
An attendee must notify NTC of a cancellation prior to the beginning of the event in order to have fees removed or a refund issued. Attendees who do not attend without notifying Continuing Education will be responsible for payment of all course fees and will not be eligible for a refund.