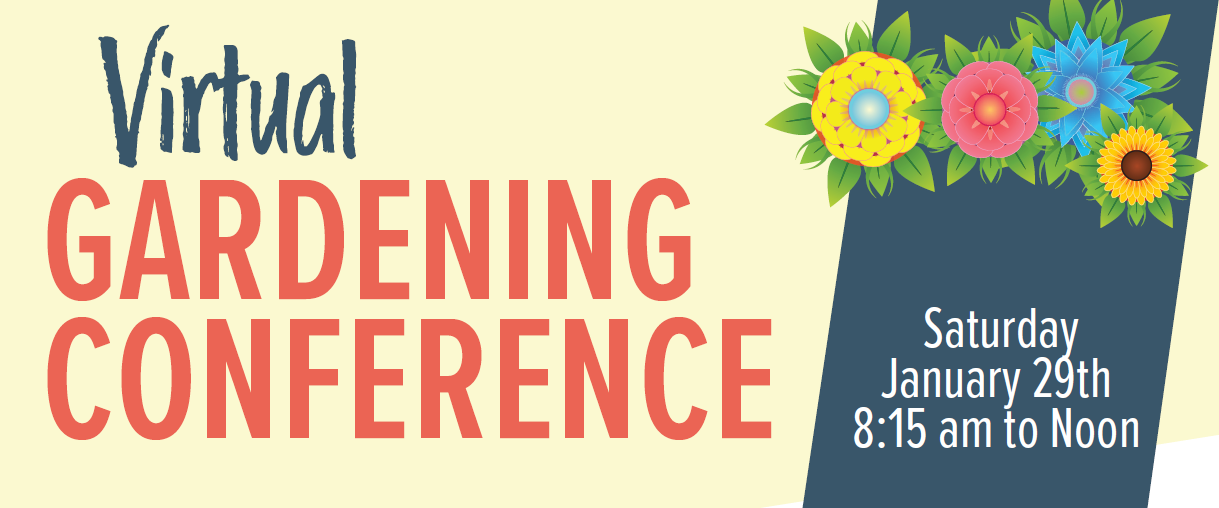 Garden Visions 2022 will be a fully virtual webinar.  Attendees will receive their Zoom viewing link a week prior to the webinar.
Agenda: 
8:15am – 8:20am – Welcome
8:20am – 9:30am – Paula Westmoreland (with Q&A)
9:30am – 9:35am – Break 
9:35am – 10:45am – Leigh Presley (with Q&A)
10:45am – 10:50am – Break 
10:50am – 12:00am  - Lisa Johnson (with Q&A)
12:00pm-12:05pm  - Wrap up
Meet our speakers: 
Paula Westmoreland
Paula Westmoreland is a permaculture designer, agroecologist, teacher, and writer, a leading voice in the regenerative community. She is founder, owner and lead designer of Ecological Design. Paula is passionate about bringing the land back to life, laying the foundation for abundance, and finding pathways for people to reconnect to the land. Over the last 20 years she has designed and helped transition hundreds of places including regenerative agriculture farms, public spaces, campuses, urban farms and backyards. Her talk today will be on Designing Plant Communities: focusing on which plants flourish together and also help the environment.
Leigh Presley
Leigh has a bachelor's degree in Landscape Architecture from UW-Madison and master's in Agriculture & Integrated Resource Management from Colorado State University. Leigh has worked in in the fields of agriculture and horticulture throughout her professional career, most recently in Racine & Kenosha Counties as an Agriculture Educator with the University of Wisconsin Madison Division of Extension. As the owner of Clearview Nursery in Weston, WI, Leigh hopes to make gardening approachable to everyone. Her talk today will focus on landscaping with edible and pollinator friendly plants. She will share creative ideas and tips for garden design which is not only beautiful but that you can enjoy and eat from!
Lisa Johnson
Lisa has a bachelor's degree in Horticulture from the University of Wisconsin – Madison and a master's degree in Life Sciences Communication. She has 8 years of experience in the horticulture industry and has been a Dane County Horticulture Educator since 2004. She is an engaging and sought-after speaker and a well published writer in addition to a talented folk singer. Today, she will be discussing landscaping with various grasses and sedges that will thrive in our midwestern climate.
Registration Fee
All attendees $5