Safety and Security
File a Report
Keep a Safe and Secure Environment
Anyone can file a report to have an incident investigated by NTC's Campus Assessment, Response, & Evaluation or CARE Team, an interdisciplinary team that serves as a central network focused on assisting students in the maintenance of their mental and physical health during the pursuit of their academic goals. The team works to identify, assess, manage, and reduce risk so students, faculty, and staff can thrive in a safe, secure learning environment, free from threat.
NTC strives to protect the confidentiality of anyone who files a report, whenever possible. It is also possible to submit a report anonymously by omitting the reporter's name and contact information from the form, however, this may restrict the team from completing a thorough investigation.
Members of the CARE Team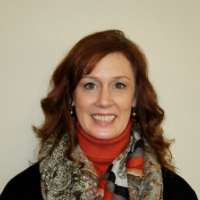 Shannon Livingston
Dean of Student Success
Shannon leads the College articulation and transfer efforts, working with learning teams and external partners to navigate new partnerships as well as University Transfer.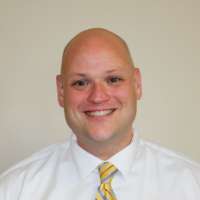 Shawn Sullivan
Director of Student Development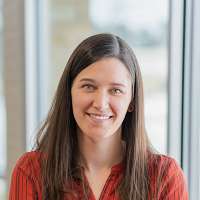 Lindsey Zakrzewski
Testing & Accommodations Manager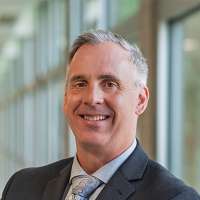 Shane Heilmann
Dean, School of Public Safety & Community Services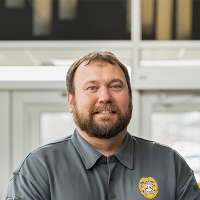 Jordan Schult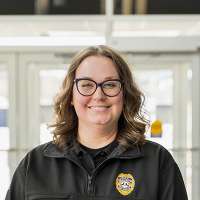 Melissa Myszka
Assistant Director of Security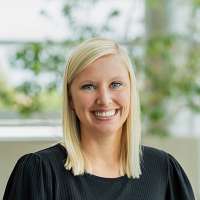 Lana Jurek