At NTC, we seek to provide an education that is meaningful and relevant to you. That's why we strive to create new programs that meet learner, business and market needs.
New Programs
Interested in one of our new programs? Apply now or contact our admissions team at admissions@ntc.edu.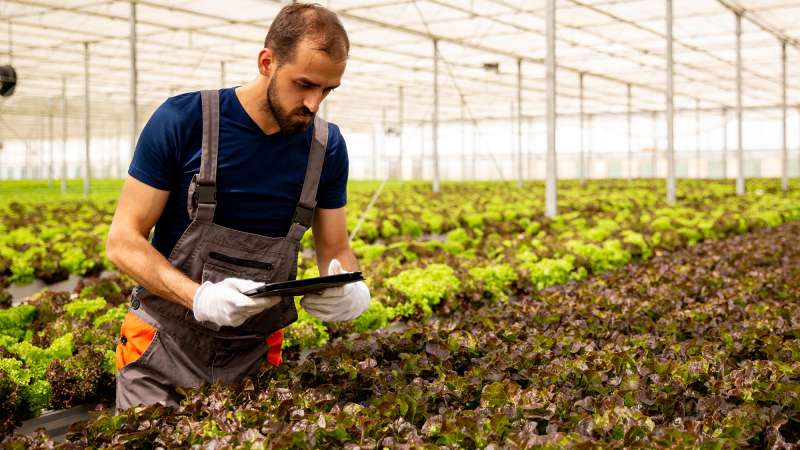 Garden to Market Specialist
The Garden to Market Specialist Technical Diploma is designed for anyone interested in market gardening and fruit and vegetable production in a variety of agricultural settings. Learners will develop skills to start their own enterprises growing produce and other agriculture products to sell. Hands-on and classroom training are offered in both a hoop house and greenhouse lab setting.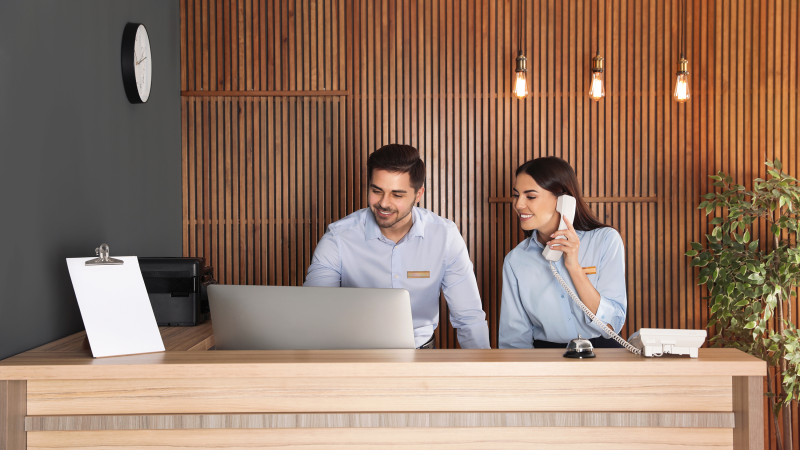 Hospitality Management Associate Degree
The Hospitality Management Associate Degree program prepares learners with the necessary customer service, room operations, dining room and food service operations skills for an exciting career. Learn about catering and special event planning, as well as hospitality law and liability.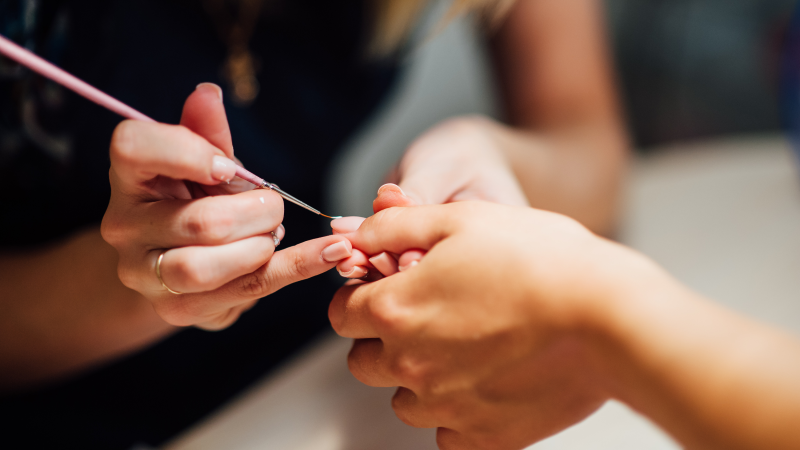 Nail Technology Certificate
The Nail Technology Certificate program is designed for learners to study basic nail terminology, skin anatomy, nail growth, disorders and diseases. Learners will practice hand and foot nail care. While developing manicuring skills in a salon-like setting, safety and infection control will be followed to state regulations. Learners will provide customer service, business management and product control.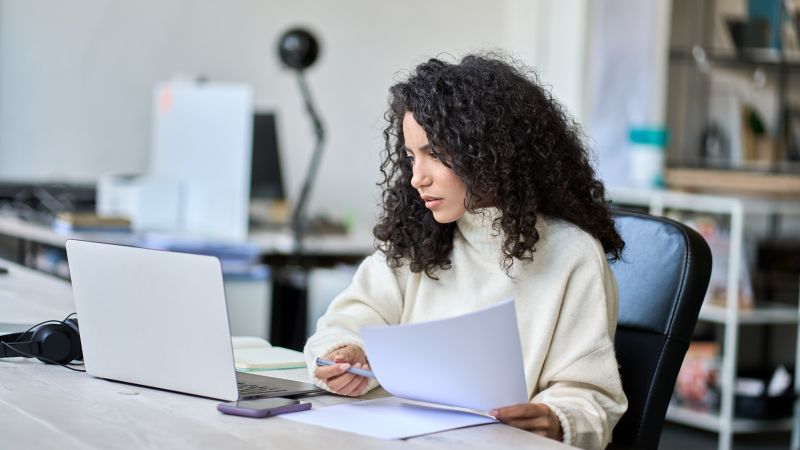 Quickbooks Specialist Technical Diploma
The QuickBooks Specialist Technical Diploma program is designed to help learners understand basic accounting fundamentals and provides practical experience in computerized accounting utilizing QuickBooks Online software. Learners will compute, classify and record transactions while maintaining complete financial records in QuickBooks Online.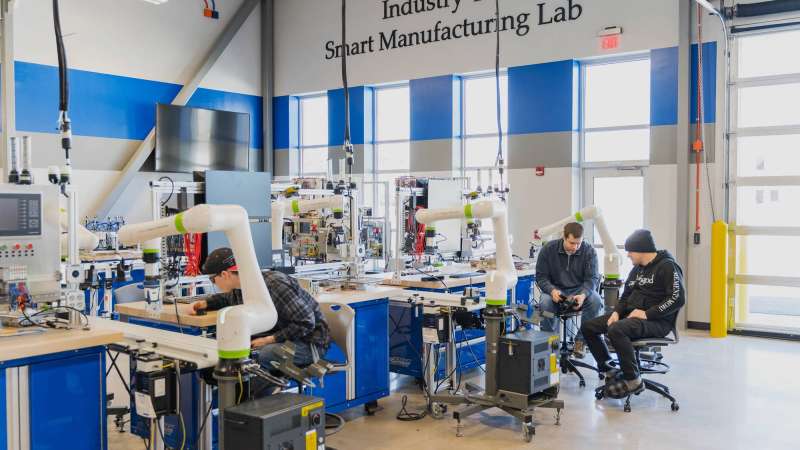 Smart Manufacturing Technology Associate Degree
The Smart Manufacturing Technology Associate Degree combines foundational coursework in the areas of electromechanical and automation systems with advanced coursework in Industry 4.0 concepts and quality manufacturing. If you are interested in the latest technology in industrial automation and robotics, as well as, the implementation of these technologies in order to optimize manufacturing processes this may be of interest to you.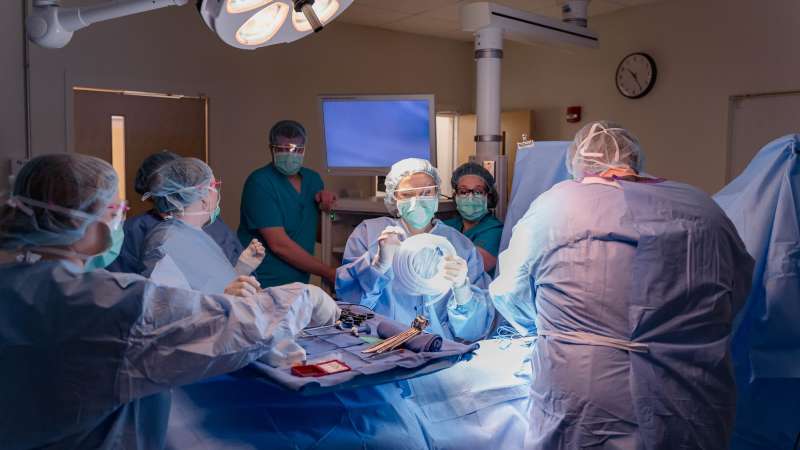 Surgical Technology Associate Degree
Surgical Technologists are allied health professionals who are an integral part of the team of medical practitioners providing surgical care to patients in a variety of settings.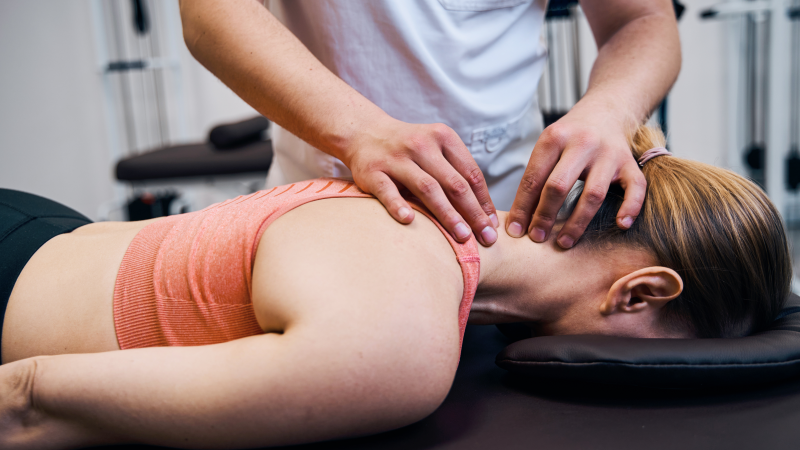 Therapeutic Massage Technical Diploma
The Therapeutic Massage Technical Diploma program offers an entry-level training program for learners interested in pursuing a professional career in massage therapy, or for health care providers looking to enhance their range of clinical skills and knowledge.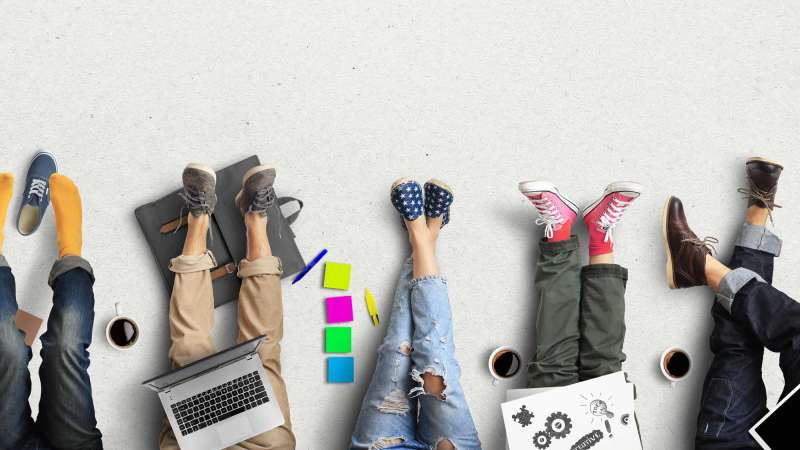 University Transfer Associate Degree
The University Transfer Associate Degree program prepares learners to transfer to a four-year university or college. You can start here and go anywhere by completing your first two years with NTC before you transfer to a four-year university at junior status.