At NTC, we seek to provide an education that is meaningful and relevant to you. That's why we strive to create new programs that meet learner, business and market needs.
New for 2020–2021
Interested in one of our new programs? Apply now or contact our admissions team at admissions@ntc.edu.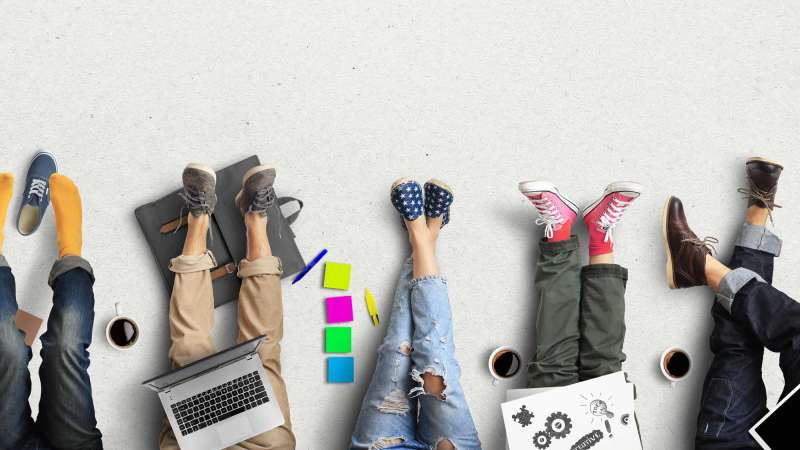 Liberal Arts Transfer Associate Degree
The Liberal Arts Transfer program serves students who wish to earn an associate in arts (AA) or associate in science (AS) degree and/or who intend to transfer to a four-year university.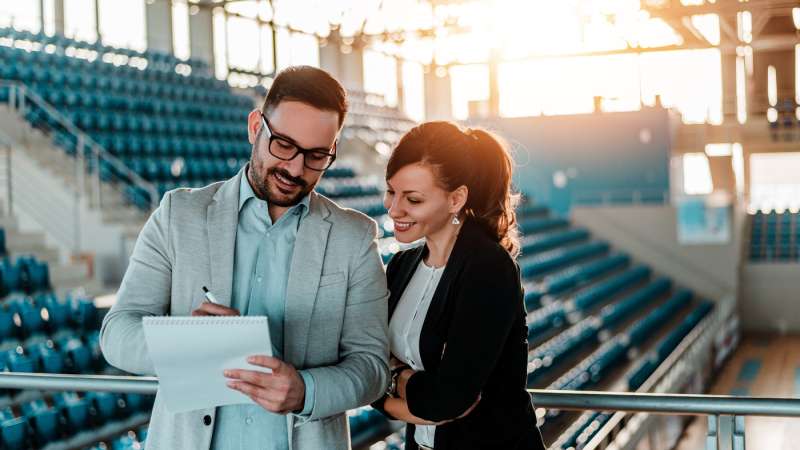 Sports & Recreation Management Associate Degree
Sports and Recreation Management includes the skills and knowledge earned in business leadership; finance, sales, risk management administration, marketing, promotion, and event coordination.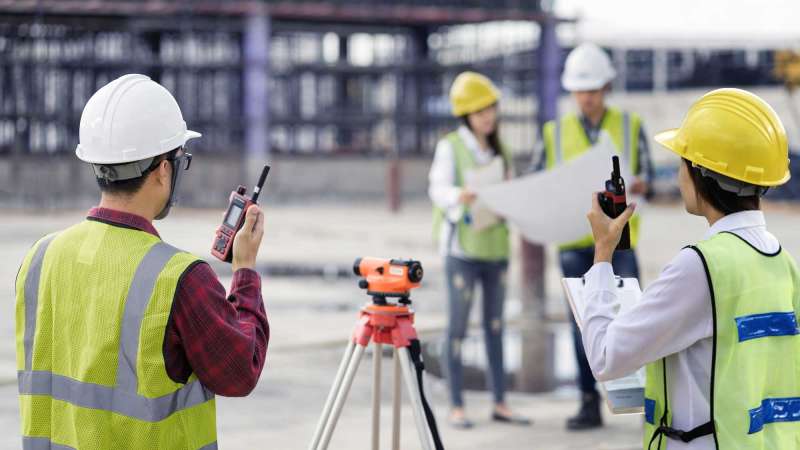 Civil Engineering Technology Associate Degree
The Civil Engineering Technology Associate Degree program is perfect for those with a desire to build the roads, highways, airports and utility solutions of tomorrow. Learners will be fully prepared to support Civil Engineers in the delivery of projects.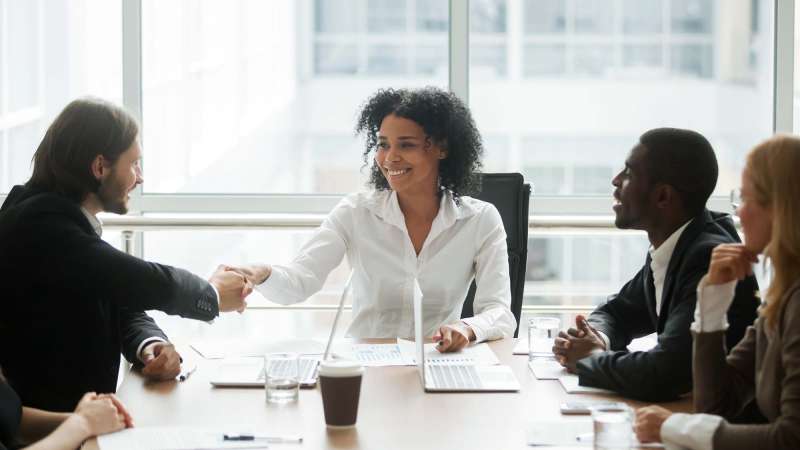 Human Resources Associate Degree
The Human Resources Associate Degree program provides a well-rounded study in the Human Resources profession within the context of the fundamentals of a business organization, finance, management and related studies.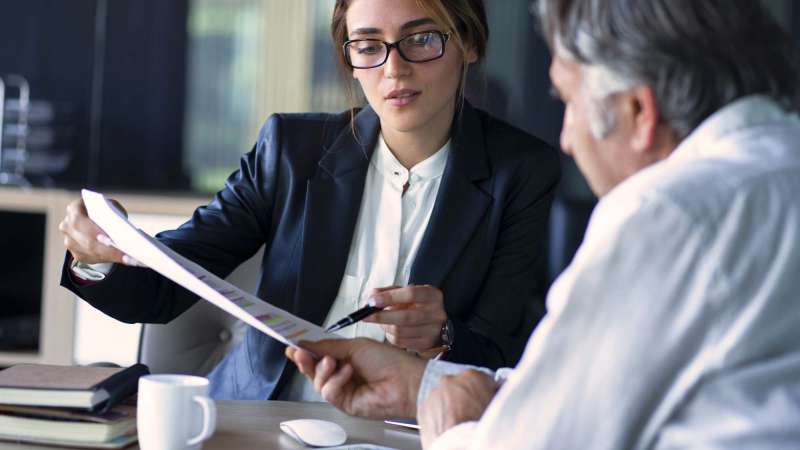 Paralegal Associate Degree
The Paralegal Associate Degree prepares learners to draft and interpret legal documents; select, compile and use technical information; analyze and resolve legal procedural problems; and recognize and manage potential ethical conflicts.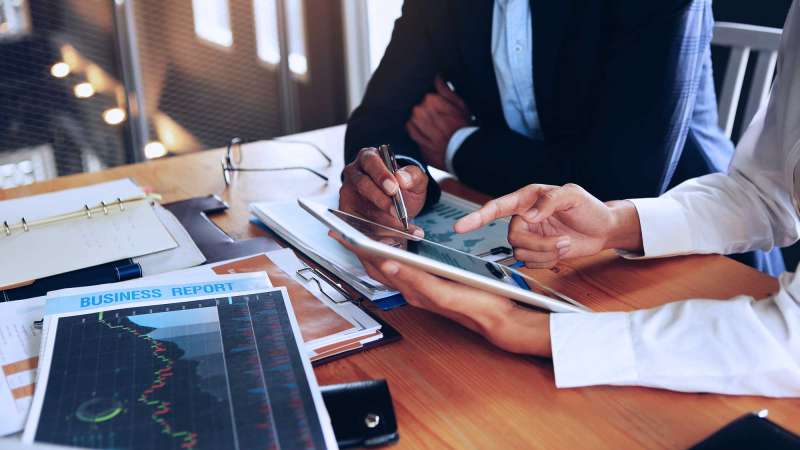 Business Operations Technical Diploma
The Business Operations Technical Diploma program teaches basic business principles, terminology, technology and strategies. Team building, employee management, marketing and legal aspects are all introduced, along with communication and math skills.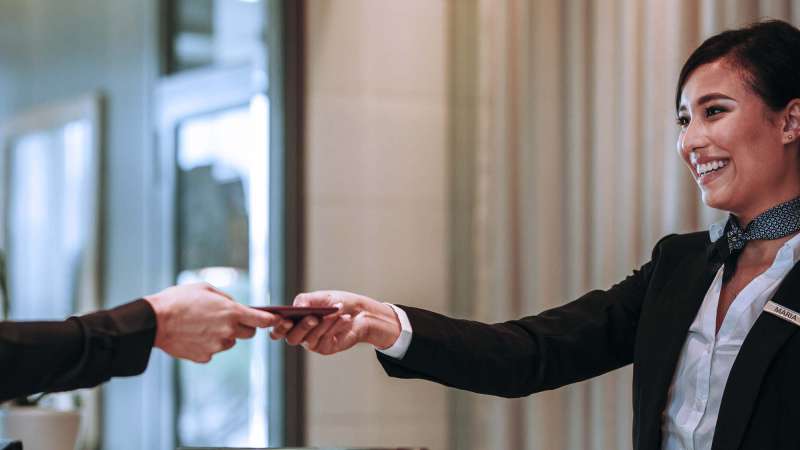 Hospitality Specialist Technical Diploma
The Hospitality Specialist Technical Diploma program is designed for individuals interested in careers in the hospitality industry that provide opportunities for interacting with the public.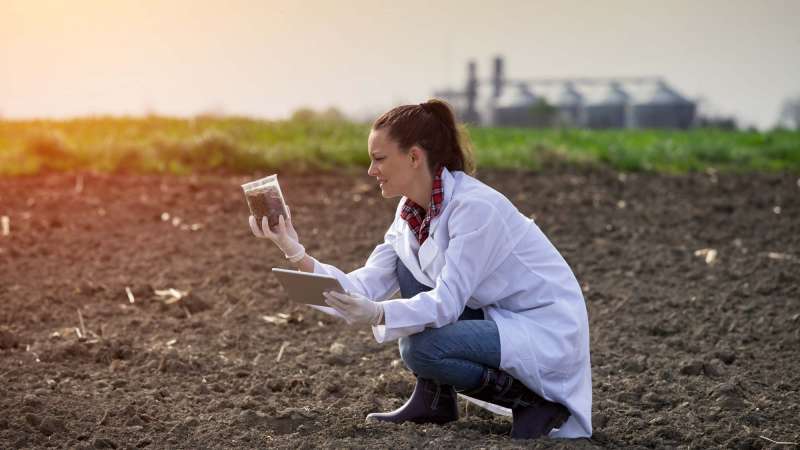 Crop Scout Technical Diploma
The Crop Scout Technical Diploma will prepare learners to inspect farm fields and record weed, insect, disease and other observations.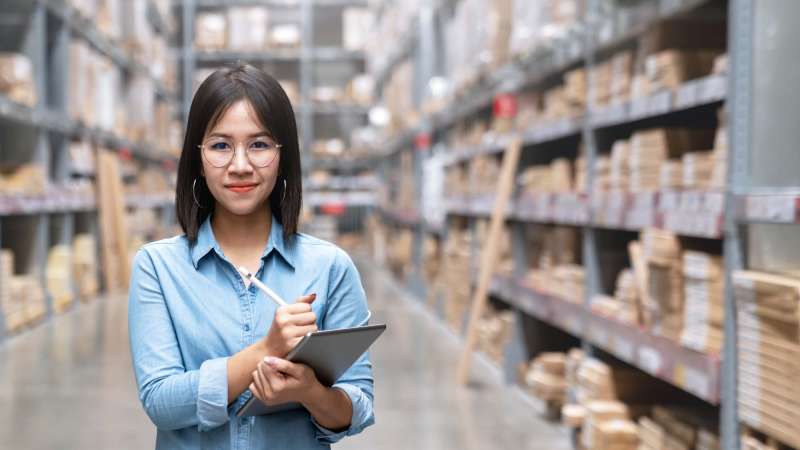 Supply Chain Assistant Technical Diploma
The Supply Chain Assistant Technical Diploma is designed for those who want a solid understanding of the entire supply chain, are interested in expanding their knowledge, are committed to professional advancement and may be new to supply chain domains.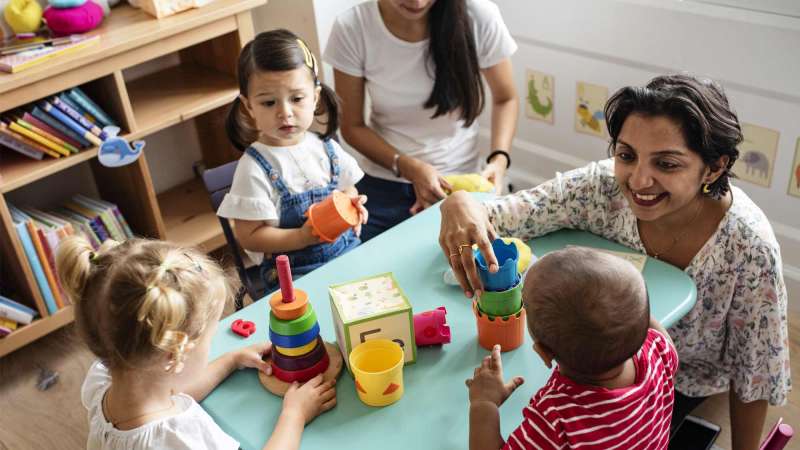 Early Childhood Teacher Technical Diploma
The Early Childhood Teacher Technical Diploma utilizes hands-on practicum experience and applicable coursework to prepare learners to work in a variety of early childhood settings.
Industrial Automation Technical Diploma
The Industrial Automation Technical Diploma is for technicians seeking basic automation skills. This diploma focuses on introductory skills necessary to function in the automation workplace.
Coming Soon
The following programs are in development and subject to change. If you're interested in one and want to know as it becomes available, contact our admissions team at admissions@ntc.edu.
Data Analytics Associate Degree
The Data Analytics Associate Degree program will prepare learners to map, interpret and strategically use data as it is used across several sectors. Learners will identify data patterns and relationships, map data across different sources, create databases and reports, apply statistical tools, practice problem solving and strategic thinking, and utilize technology to meet tactical objectives related to data.
Law Enforcement in the 21st Century Associate Degree
The Law Enforcement in the 21st Century Associate Degree program is designed for public safety professionals or individuals seeking to enter the field, including police officers, corrections officers, and dispatchers.