At NTC, we seek to provide an education that is meaningful and relevant to you. That's why we strive to create new programs that meet learner, business and market needs.
New Programs
Interested in one of our new programs? Apply now or contact our admissions team at admissions@ntc.edu.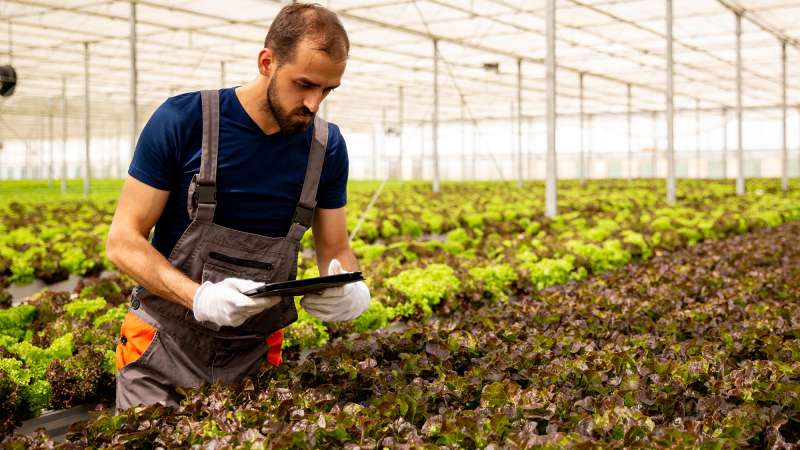 Garden to Market Specialist
The Garden to Market Specialist Technical Diploma is designed for anyone interested in market gardening and fruit and vegetable production in a variety of agricultural settings. Learners will develop skills to start their own enterprises growing produce and other agriculture products to sell. Hands-on and classroom training are offered in both a hoop house and greenhouse lab setting.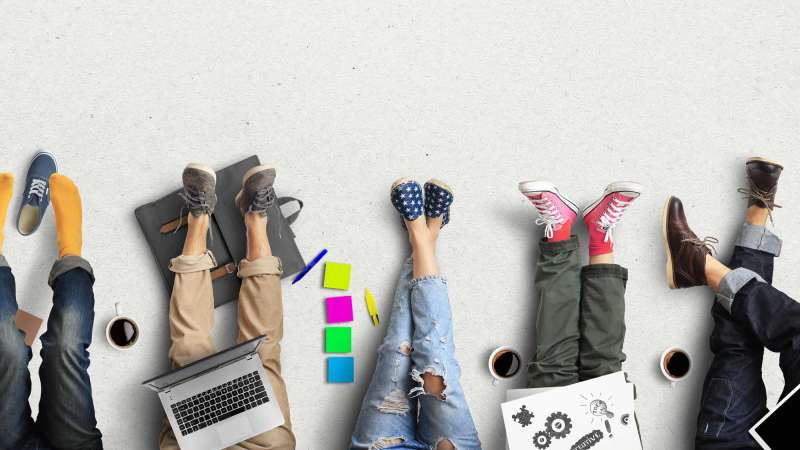 University Transfer Associate Degree
The University Transfer Associate Degree program prepares learners to transfer to a four-year university or college. You can start here and go anywhere by completing your first two years with NTC before you transfer to a four-year university at junior status.