At NTC, we seek to provide an education that is meaningful and relevant to you. That's why we strive to create new programs that meet learner, business and market needs.
New for 2019–2020
Interested in a program that's new for the 2019–2020 school year? Apply now or contact our admissions team at admissions@ntc.edu.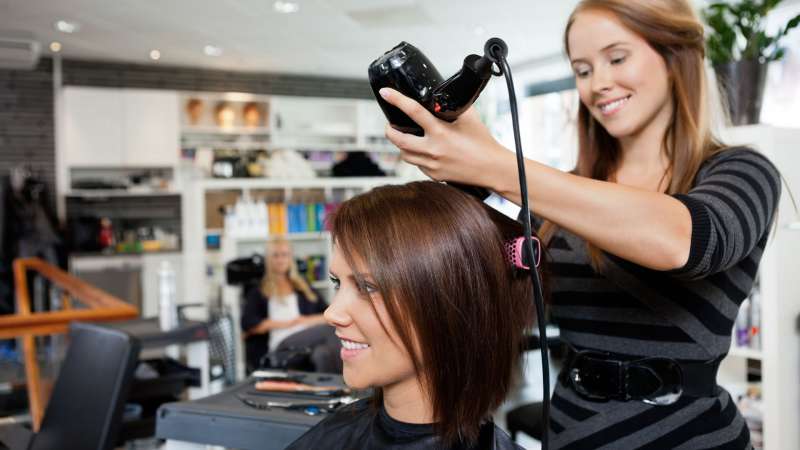 Cosmetology Technical Diploma
The Cosmetology program includes theoretical and practical instruction to develop skills in the following areas: basic and specialty haircutting; perming, coloring, and chemical relaxing; manicuring, pedicuring, and nail application, and more.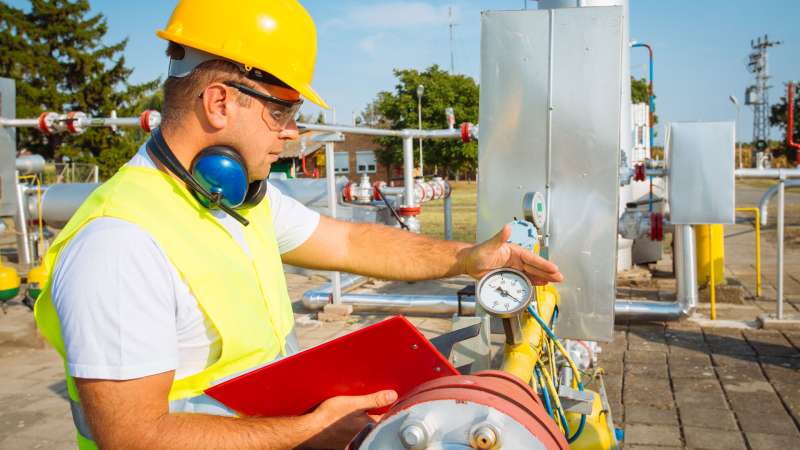 Gas Utility Construction & Service Technical Diploma
Highly skilled professionals in the utilities industry are needed to install, maintain, and operate natural and propane gas distribution systems used to supply residential, commercial, and industrial customers.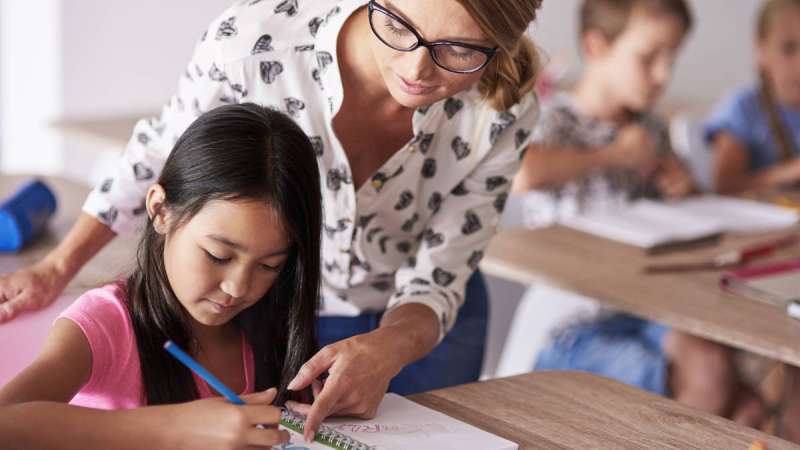 Foundations of Teacher Education Associate Degree
The Foundations of Teacher Education Associate Degree program prepares learners to work directly with students under the supervision of a licensed teacher.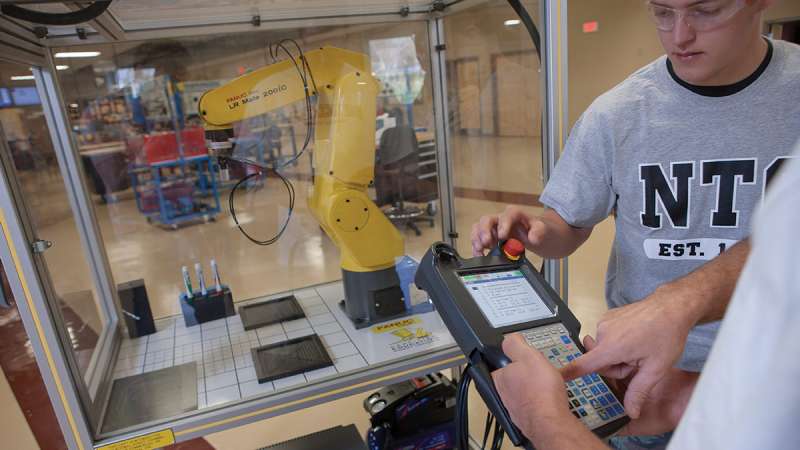 Automation Systems Technology Associate Degree
The Automation Systems Technology Associate Degree prepares learners to work with integrated machine systems that involve industrial automation, robotics, mechanics, computers, industrial communications and/or electronics technology.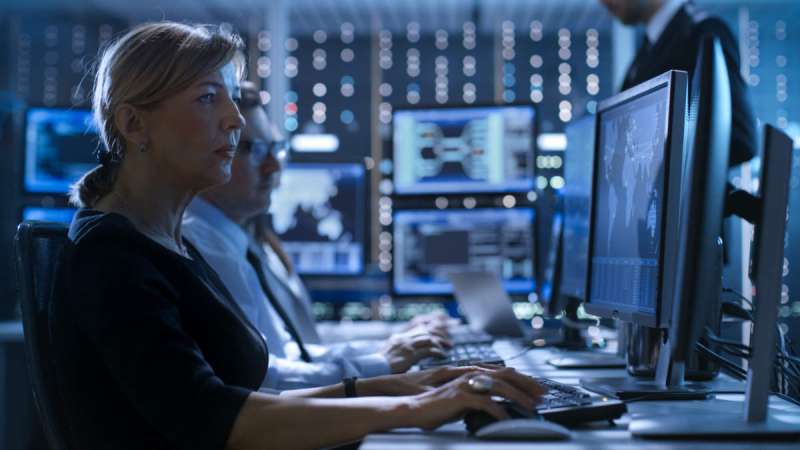 Cybersecurity Specialist Associate Degree
Prepares learners to protect and defend critical IT infrastructure and data. This program is for learners who enjoy experimenting with technology and solving complex abstract puzzles.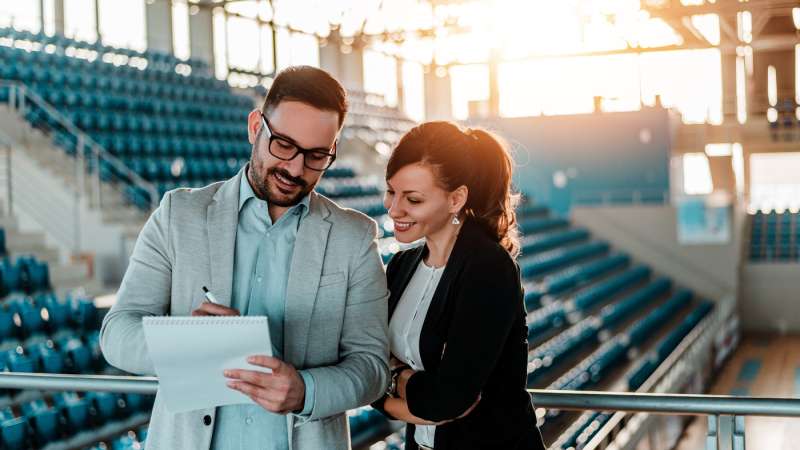 Sports & Recreation Management Associate Degree
Sports and Recreation Management includes the skills and knowledge earned in business leadership; finance, sales, risk management administration, marketing, promotion, and event coordination.
Coming Soon
The following programs are in development and subject to change. If you're interested in one and want to know as it becomes available, contact our admissions team at admissions@ntc.edu.
Human Resources Associate Degree
The Human Resource program provides a well-rounded study in the Human Resources profession within the context of the fundamentals of business organization, finance, management and related studies.
Paralegal Associate Degree
The Paralegal Associate Degree prepares learners to draft and interpret legal documents; select, compile and use technical information; analyze and resolve legal procedural problems; and recognize and manage potential ethical conflicts.