The job market is continually evolving and it is important to keep pace with changing expectations. At Northcentral Technical College, our Continuing Education courses can help you create a future of possibility by building on your past experiences to create the future you have always dreamed of.
Continuing Education Classes
Our convenient and flexible course and licensing offerings help you learn skills to advance in a current career and meet continuing education requirements.
Some of our most popular CE offerings include: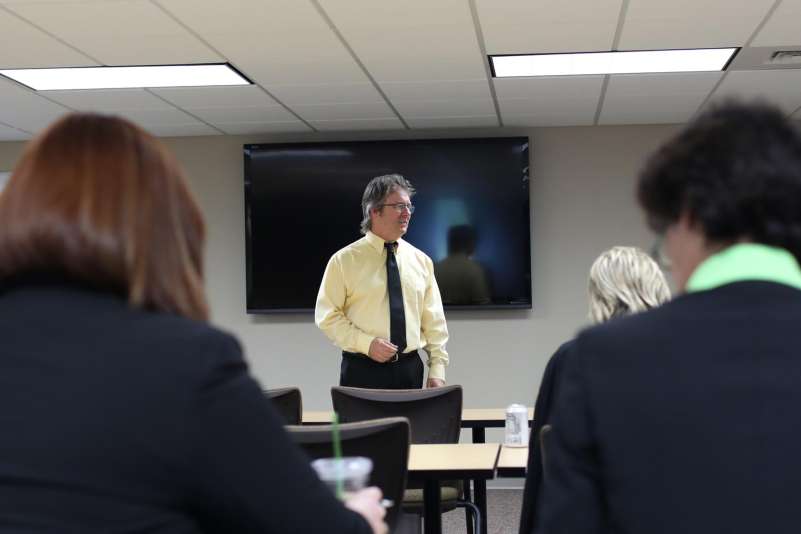 Conferences, Seminars, and Workshops
Our conferences, seminars, and workshops can help you develop your skills while networking with others in your profession.
These events are led by industry experts to provide you with a high quality learning experience.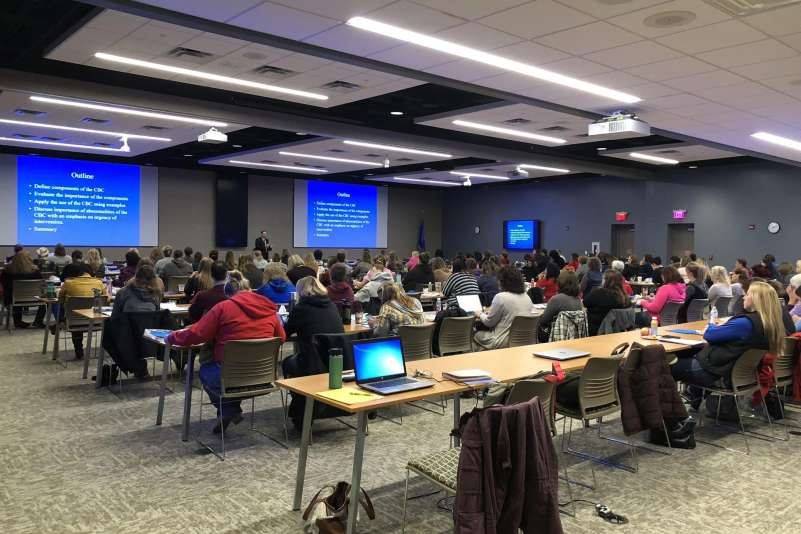 Looking to Host an Event?
Facility Rental & Complete Conference Services
Are you planning to host an event, but need the space and equipment to do so? We offer a number of facility rental options to suit your needs. We are also now offering conference services packages — let us handle the planning and registration aspects.
Meet the Continuing Education Team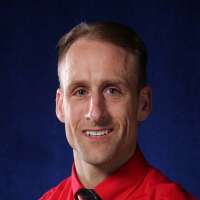 Brad Gast
Dean of Workforce Training & Professional Development
Brad provides leadership to the Workforce Training & Professional Development team for all divisional functions, and is the liaison to workforce development.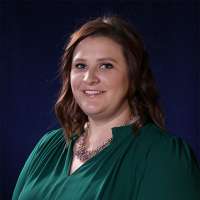 Leslie Williams
Learning Coordinator
Leslie provides coordination for the Professional Development team for conference, workshop, and seminar offerings.