What Is Apprenticeship?
Apprenticeship is an earn while you learn opportunity. Apprenticeship combines on-the-job training and related classroom instruction, all while getting paid!
Apprenticeship allows you to grow into your profession while learning the skills needed to succeed in a high-demand career. Apprenticeship is a unique workforce solution for both employers and job seekers.
How Does Apprenticeship Work?
Apprenticeship is a partnership between an employer who offers on-the-job training / apprenticeship position, the apprentice who agrees to work for the employer, a technical college or training group who offers the related instruction, and The State of Wisconsin, Department of Workforce Development, Bureau of Apprenticeship and Standards
The apprentice works with a variety of skilled workers for a specified number of year/hours.
Each apprentice is required to take designated related instruction throughout their apprenticeship, usually provided through the technical college.
Apprenticeship training may also require additional courses, usually offered on evenings or weekends.
Hear From An Apprentice
John Rupple is a Tool and Die Maker apprentice in his second year of paid related instruction at NTC. Listen to what John has to say about his apprenticeship journey and how it has helped him to advance in his career.
Apprenticeship Programs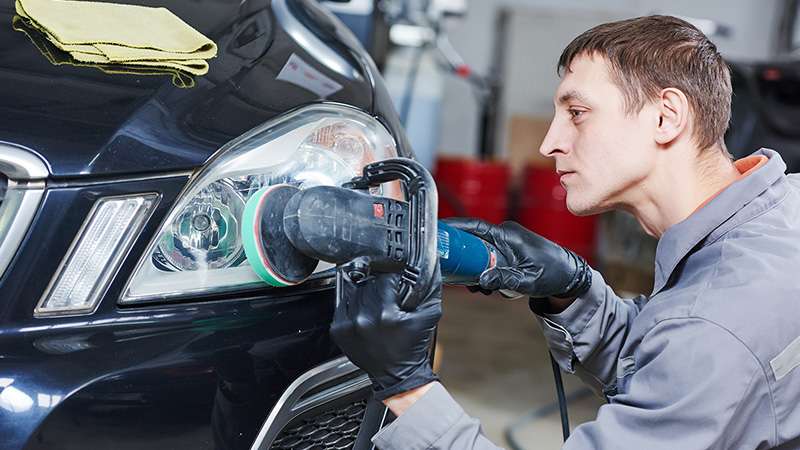 Auto Collision Technician
The Auto Collision Technician Apprenticeship provides hands-on training and related instruction preparing apprentices for the auto collision repair industry.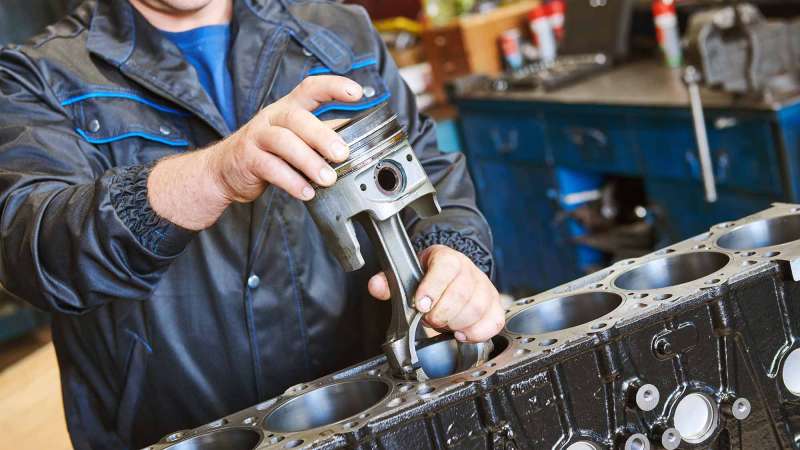 Diesel Technician apprentices diagnose, adjust, repair, or overhaul buses and trucks, or maintain and repair any type of diesel engines.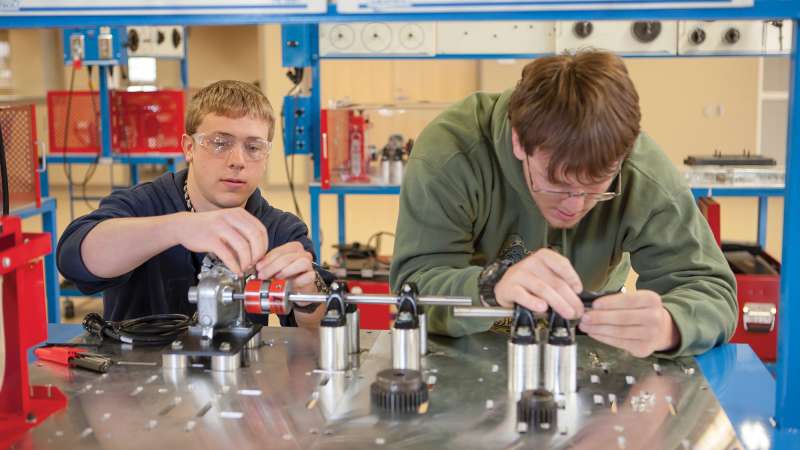 Electrical & Instrumentation
Electrical & Instrumentation Technicians install, service, troubleshoot and perform preventive and predictive maintenance functions on equipment.
The primary role of a Data Analyst is to collect and organize data to provide business insight. Data analysts are typically involved with selecting, integrating, querying, and aggregating data, and conducting a range of analytical studies on that data.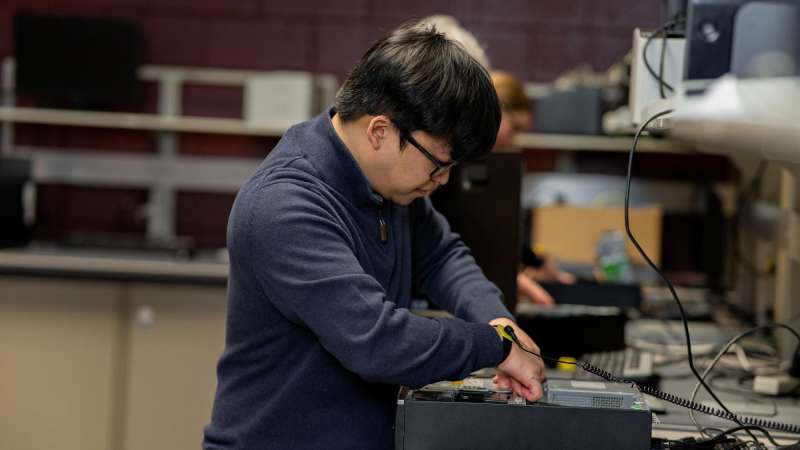 IT — Service Desk Technician
An IT Service Desk Technician is responsible for fielding incoming technical support communications and tickets, troubleshooting issues, communicating over the phone, email, chat, resolving help inquiries.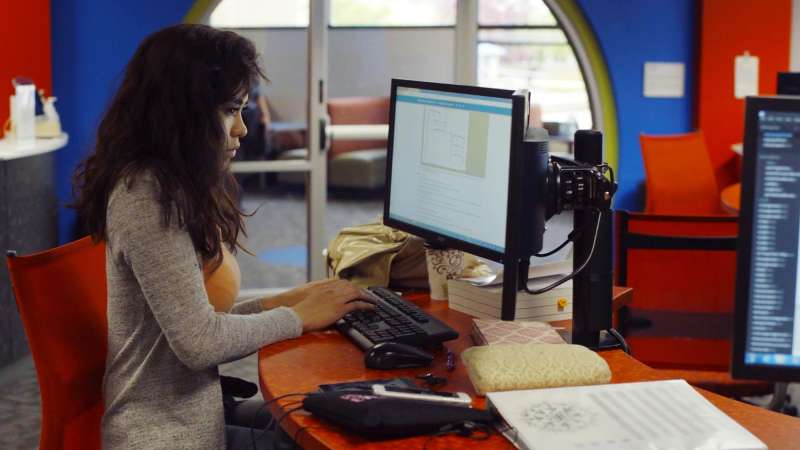 Software Developers develop, create, and modify general computer applications software or specialized utility programs.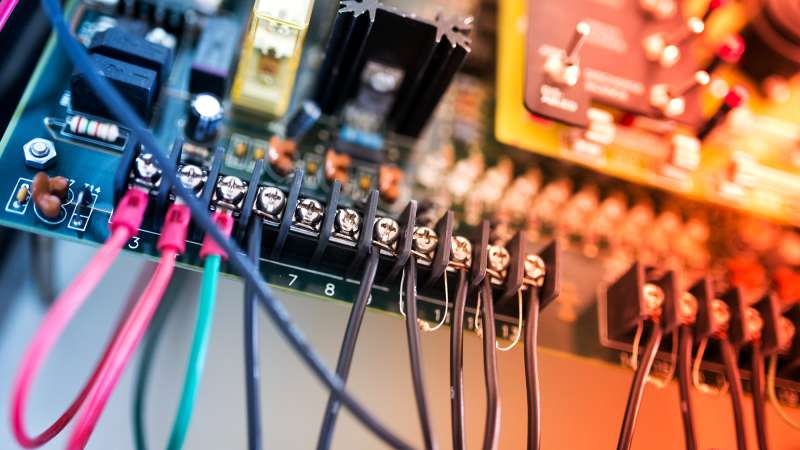 Industrial Electricians are highly skilled individuals who safely install, service and troubleshoot equipment, and perform preventative and predictive maintenance functions.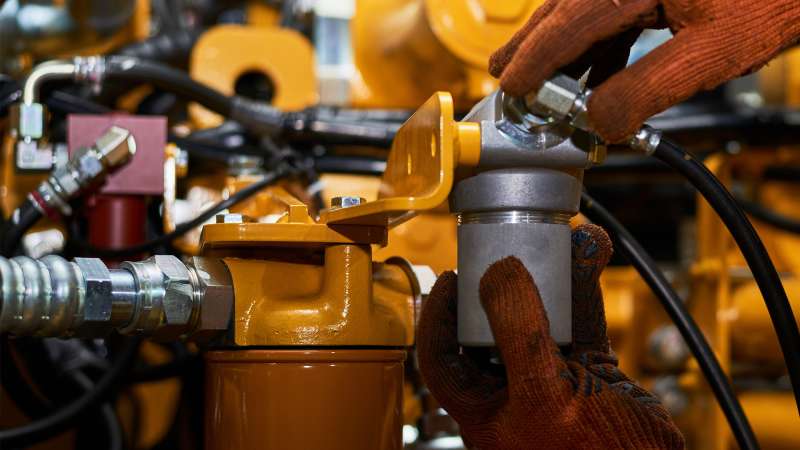 Lubrication Technician apprentices work with industrial machinery and equipment components to apply lubricants required to proper operation.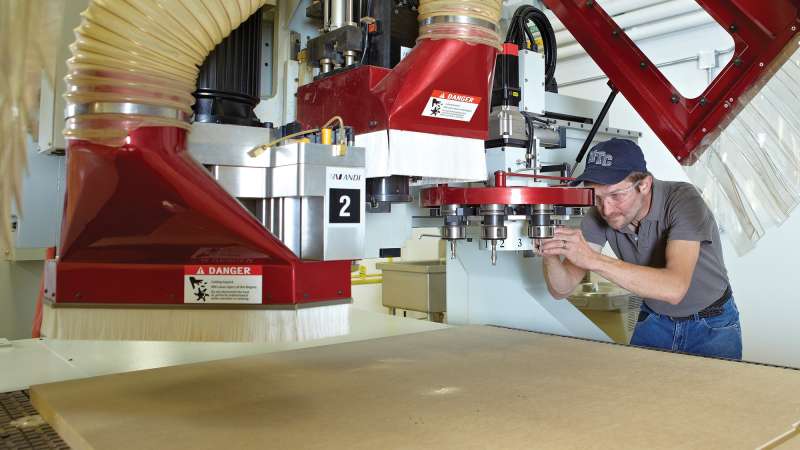 Machinists are highly skilled individuals who use machine tools, such as lathes, milling machines and machining centers, to produce precision machined parts.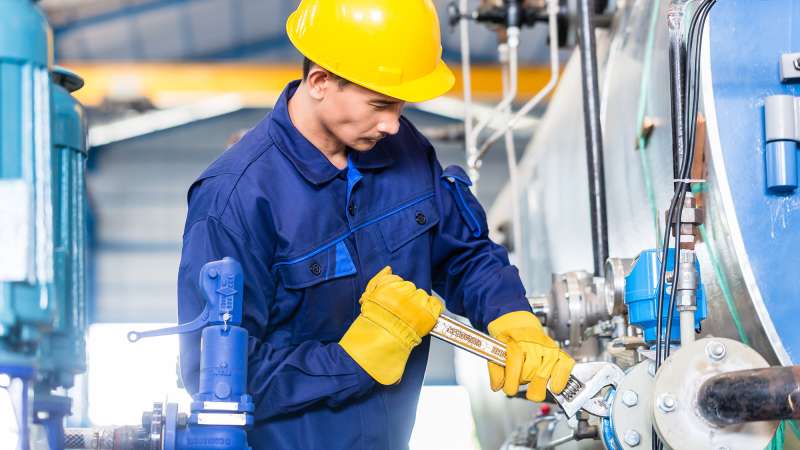 Maintenance Technicians are highly skilled individuals who safely perform mechanical and electrical duties to keep machines, equipment, or the structure of a facility in repair.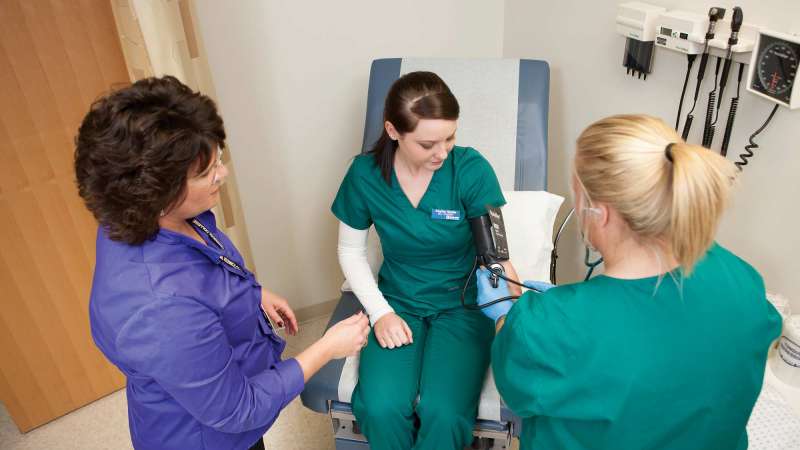 Medical Assistant apprentices perform administrative and certain clinical duties under the direction of a physician. Administrative duties may include scheduling appointments, maintaining medical records, billing, and coding information for insurance purposes.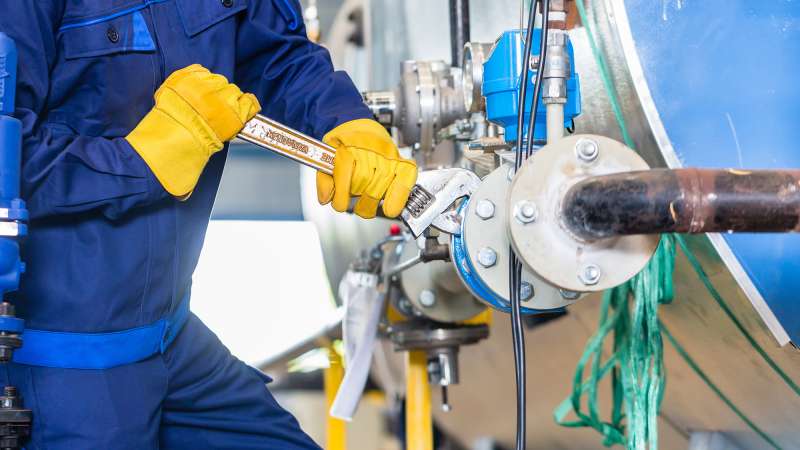 Millwright / Maintenance Mechanic
Maintenance mechanics, millwrights and machine repairers fabricate, install, dismantle, or move machinery and heavy equipment according to layout plans, blueprints or other drawings.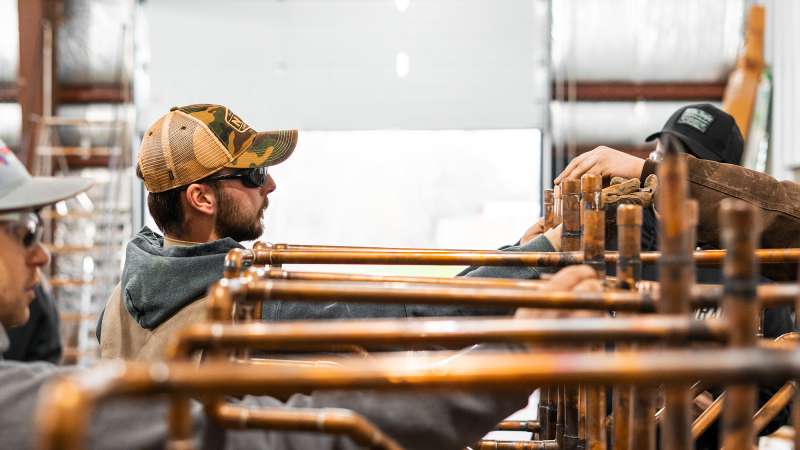 Plumbing apprentices plan, install, troubleshoot, and repair all aspects of water supply, waste, and vent systems, as well as gaseous fuel systems, following the Wisconsin Administrative Plumbing Code.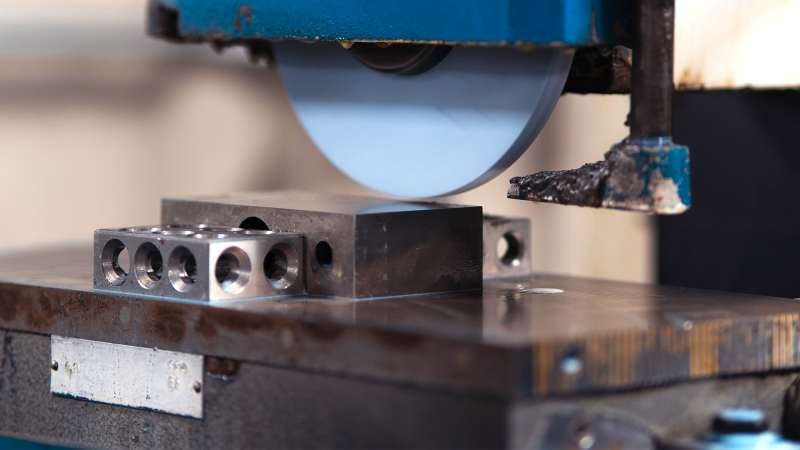 Tool and die makers analyze specifications, lay out metal stock, set up and operate machine tools, and fit and assemble parts to make and repair dies, gauges, jigs, fixtures (devices that hold metal while it is shaped, stamped or drilled), gauges and machinist's hand tools.
Ready to Get Started or Want to Learn More?
In order to get started, you must meet the application requirements for your specific apprenticeship program. For more information about the process, contact our Admissions team.