K–12 Staff Resources

:
Career Coach Services
NTC partners with your school district to help students and parents with career and college planning.
Career Coaches work with your school and are here to help.
General Services
Matching programs that fit career interests
Applying to college
Providing financial aid and scholarship information
Showcasing transfer opportunities
Academic And Career Planning Services
Career Exploration
Career Spotlights
Career Readiness
Mock Interviews
Resume Building
Emotional Intelligence
Self-Awareness
Soft Skills
Personal/Professional Journaling for Self-Discovery
Leadership Development
Goal Setting
Meet Our Career Coaches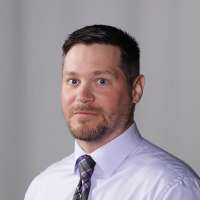 Ben Bliese
Career Coach
Hi, my name is Ben and I have worked at NTC since 2014. I am an NTC graduate and I serve the majority of our K12 students in the greater Wausau area. I assist students with career and program exploration.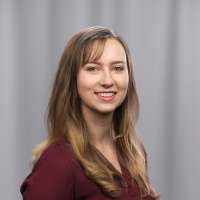 Ashley Evans
Career Coach
Hi there! My name is Ashley and I assist K12 students from school districts in the surrounding Wausau area. I provide resources for students preparing for college and exploring their career options. I also promote nontraditional occupational students.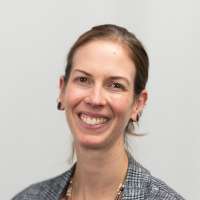 Maureen Fuller
K–12 Academy Specialist / Career Coach
Hello, my name is Maureen and I assist current high school students who are pursuing Start College Now and NTC Academies. I also provide Career Coach services to several of the local school districts and serve as a liaison for Spanish speaking students.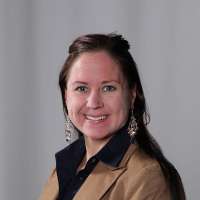 Kimmie Kretz
Career Coach
Hi! My name is Kimmie and I have been at NTC since 2005 and have gained a lot of expertise in that time. I spend time at the Antigo and Wausau Campuses and serve several of the schools within NTC's district.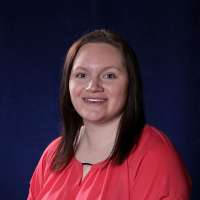 Ashlee Neve
Career Coach
Hello! My name is Ashlee and I am an NTC graduate! I work with both returning adult learners and also current high school and middle school students. I also spend some time connecting with local employees at their worksites.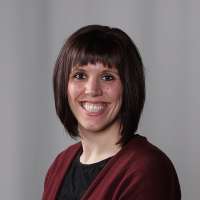 Jordyn Olson
Transition Specialist
I work with high school students to provide a successful transition into their first year of college at NTC. I inform students about important dates and deadlines, connect them to great resources that NTC has to offer and answer questions along the way.
Have Questions?
Please contact Admissions with any questions relating to Career Coach Services.