K–12 Staff Resources
Key Contacts
If you're looking to contact a specific person, we hope you find our directory of key K‑12 contacts useful: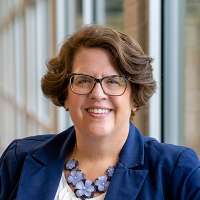 Dr. Jeannie Worden
President
Jeannie provides leadership to the student services, regional campus, and executive leadership teams.
Dr. Sarah Dillon
Vice President of Student Services + Regional Campuses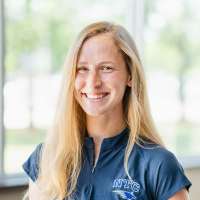 Julia Barwick
Career Coach
Hi, my name is Julia and I help K-12 students in NTC's district determine the best educational and career pathways for them, with all NTC has to offer.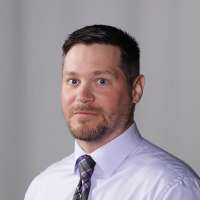 Ben Bliese
Career and Employer Services Coordinator
Ben coordinates the high school Youth Apprenticeship (YA) program and works with employers and students to offer career services.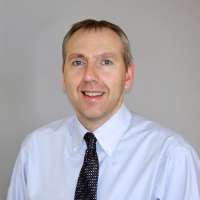 Jeff Cichon
Director of Financial Aid
Jeff provides leadership, accountability, and daily management of the Financial Aid Office. Jeff and his team of financial aid specialists strive to create and maintain an attitude of quality customer service to students and families.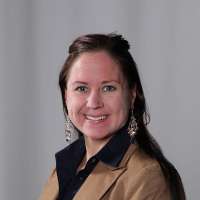 Kimmie Kretz
Career Coach
Hi, my name is Kimmie and I assist K-12 students in the East and Southeast region of NTC's district help them select the best educational and career pathways for them and all of the options the college has to offer.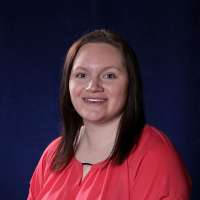 Ashlee Neve
Career Coach
Hi! My name is Ashlee and I am a graduate of NTC. I work with prospective students that are interested in starting, or continuing their education at NTC.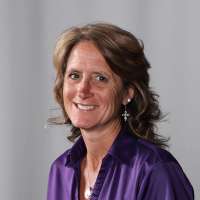 Tracy Ravn
Director of K–12 Relations
Tracy oversees dual credit with area high schools.
Sheila Rossmiller
Director of Annual Giving and Scholarships
Sheila provides coordination for student scholarships and related fundraising.
Dr. Brooke Schindler
Dean, School of Liberal Arts Transfer, Education & General Studies
Brooke provides leadership to the Alternative High School, the School of General Education and Adult Basic Education teams.
Karissa Zastrow
K–12 Event + Communications Coordinator
Karissa provides coordination for the K-12 events on our campus and continued student engagement.