In order to receive college credit for a dual credit course, high school students need to be approved for college accommodations through NTC's Disability Services office.
It is recommended that students work with Disability Services staff prior to the start of the dual credit course to ensure all college accommodations are approved.
Resources
Have Questions?
Please contact JoDee Smith with any questions relating to Disability Services.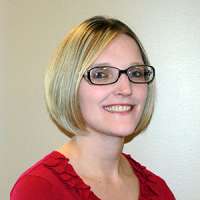 JoDee Smith
Accommodation Services Coordinator
JoDee provides leadership to our disability team and provides support service for students needing accommodations.