Affordable
$581,000
in scholarships awarded annually + affordable tuition make NTC the smart choice.
Employable
95%
of graduates available for employment are employed within a year of graduation.
Transferable
400+
transfer agreements with 50+ University of Wisconsin and private college partners.
The College That Cares
Your Future Starts Here
At NTC, you will gain the skills and confidence to prepare for a successful career, and a successful future, while under the guidance of our caring and committed faculty and staff.
We have 190+ program offerings including two-year associate degrees that combine technical skills with general education, one- and two-year technical diplomas that provide concentrated hands-on-learning, and short-term certificates to improve job skills.
Whether you're looking for a single course with transfer opportunities, a continuing education class to maintain certification or a professional development course to improve your job-related skills, we have you covered.
Conferences, Seminars, and Workshops
Our conferences, seminars, and workshops can help you develop your skills while networking with others in your profession. These events are led by industry experts to provide you with a high quality learning experience.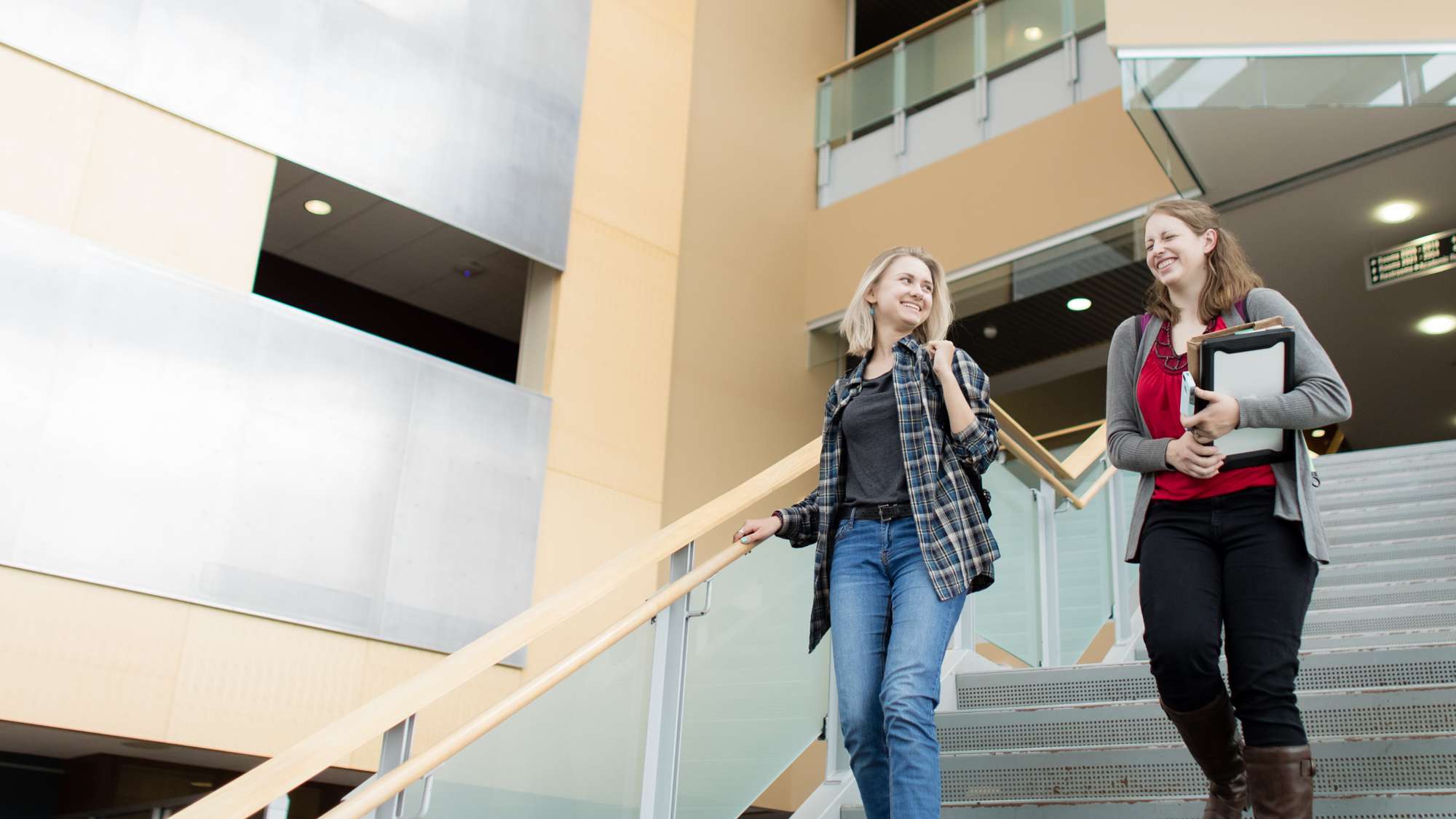 We may be over 100 years old but the facilities at each of our campus locations reflect modern aesthetics and state of the art technology. Visit us in person or explore our interactive virtual tour.
Featured Academic Offerings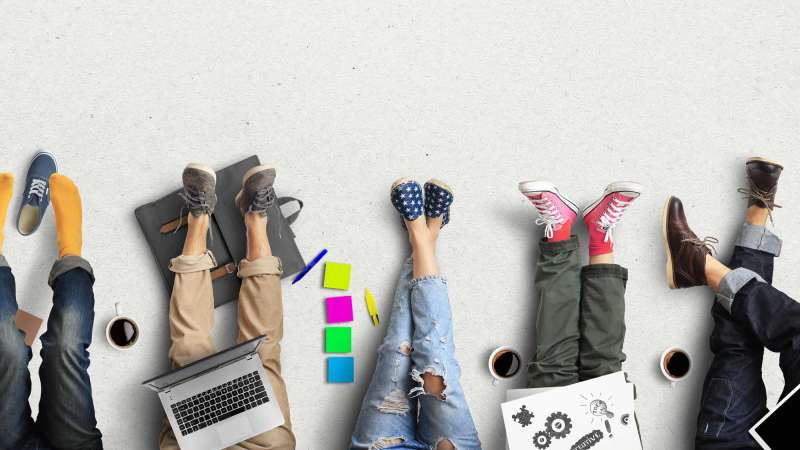 University Transfer Associate Degree
The University Transfer Associate Degree program prepares learners to transfer to a four-year university or college. You can start here and go anywhere by completing your first two years with NTC before you transfer to a four-year university at junior status.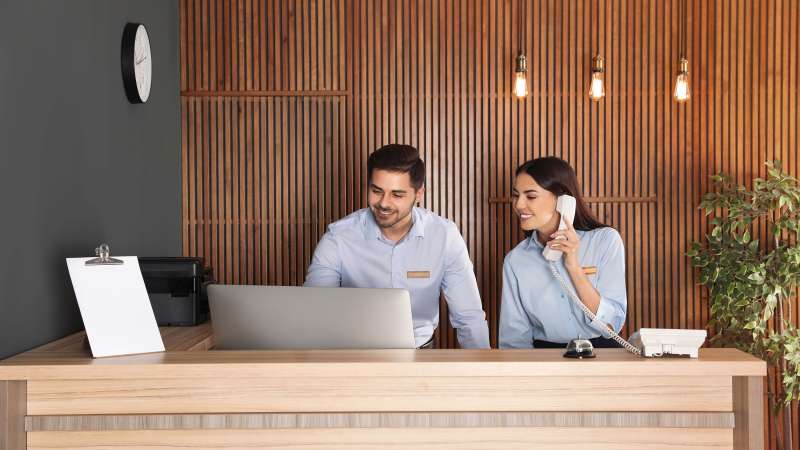 Hospitality Management Associate Degree
The Hospitality Management Associate Degree program prepares learners with the necessary customer service, room operations, dining room and food service operations skills for an exciting career. Learn about catering and special event planning, as well as hospitality law and liability.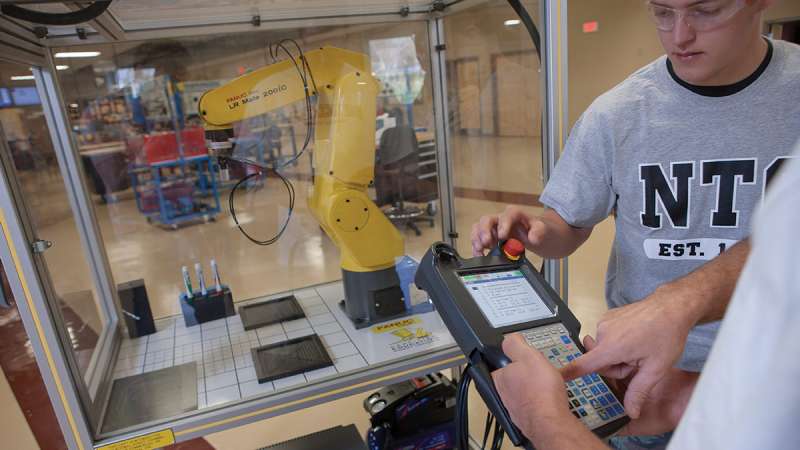 At NTC, we seek to provide an education that is meaningful and relevant to you. That's why we strive to create new programs that meet learner, business and market needs.
Visiting?
While You're Here
As the College that Cares, we want to welcome you to our campus community. While you're here, we hope that you can enjoy the many services and amenities that are available to our students, staff and guests.